The Black Creative Stars aims to address young black people's challenges with interest and passion for creativity.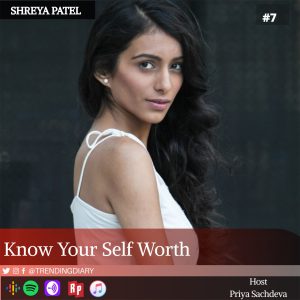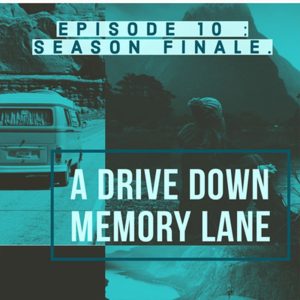 BCS will attract talented young black people on the street, school dropouts, unemployed.
The selects young people between the age of 16 – 24 years old to learn, create, distribute, and monetize in Media, Film & TV, Games Design, Music Performance & Production, Arts & Design, Journalism, and Arts.
The participants will learn about innovative education, skill acquisition, entrepreneurship, and mentorship. The programme duration is between one year – two years.
Our objective is to empower young black people and address disadvantaged economically and educationally to gain employment in the creative industry.
The Black Creative Stars helps to: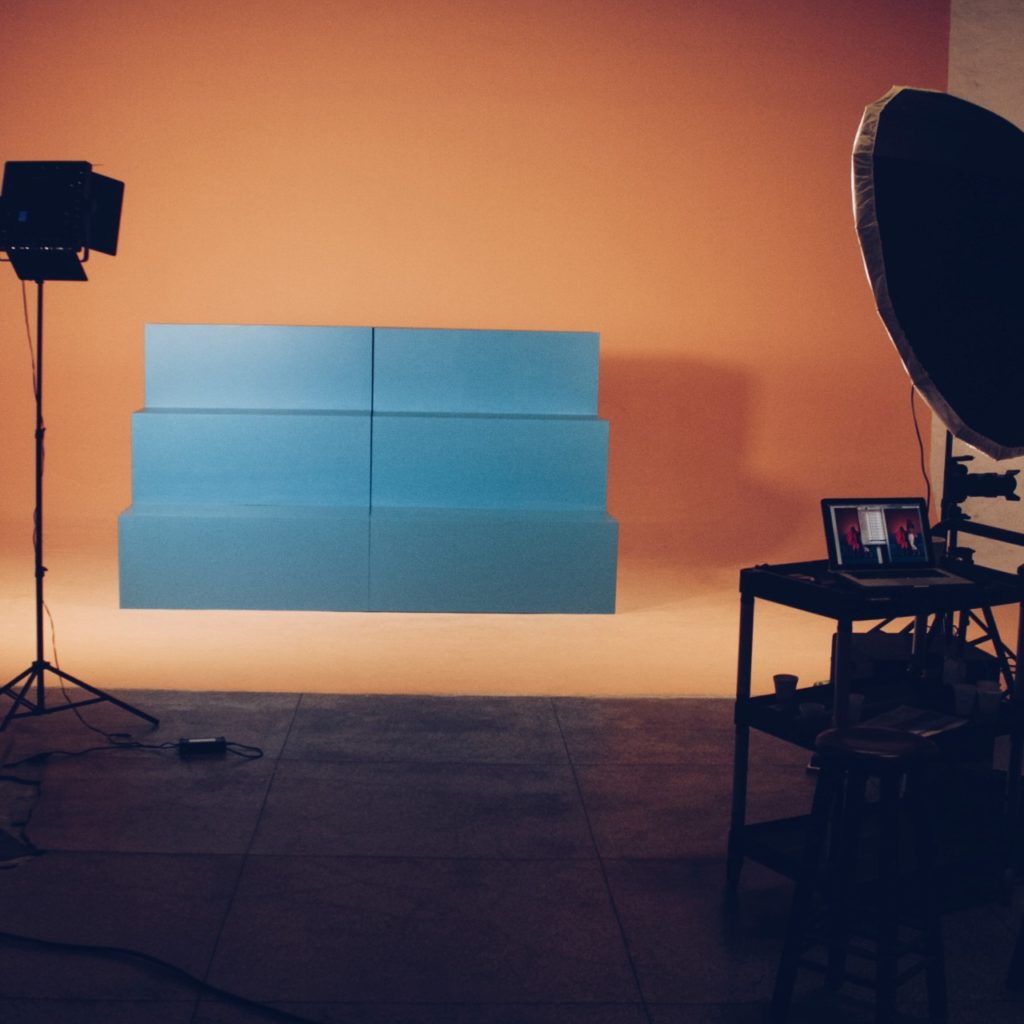 We are dedicated to promoting young talent, and that investment will draw substantial rewards for them as they grow. Driving the ethos of industry-wide entertainment and creativity to promote multiculturalism and inclusion on an ever-demanding global stage, the visionary creators of the ForeMedia Group and Black Creative Stars.
We have identified several young people interested in participating in the programme through Street Network, NGOs, and Social Service around our locations. The BSC will start in February 2022 in partnership with public and private sections.
Frequent
Answers

& Questions