BTA UK Talents Show Competition on Global TV
Brains and Talents by ForeMedia is a Global Talents Digital Competition Show that has been set up to empower many young Black artists and creators.
This programme gives the opportunity to showcase their skills on the National and Global scale, thereby empowering them to gain high level recognition and establish lifelong employment. It facilitates new start up and generating new job creation.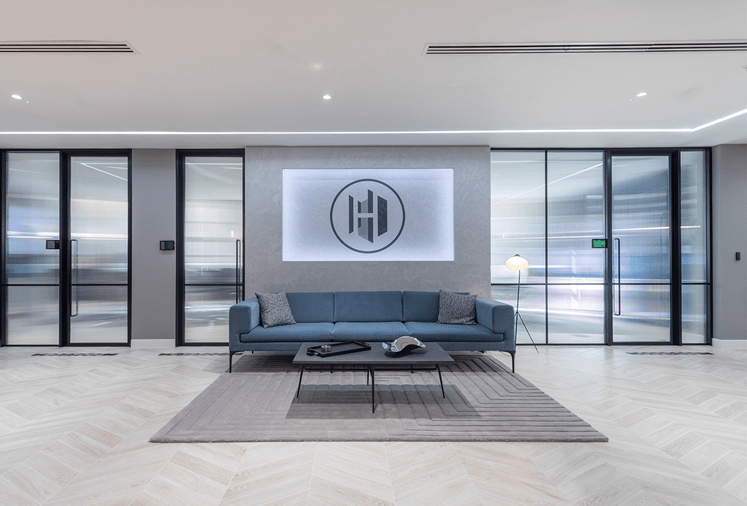 Promote & Celebrate the Strengths of
Young Black African Talents
Mediums that are watched by millions globally.
Brains & Talent's Sectors include Digital
Music, Movie and TV Production, Acting, Screenwriting, Video Gaming, TV Presenting, Podcasting and Publishing. Generating Positivity Via the High-Octane Mediums of Entertainment & New Media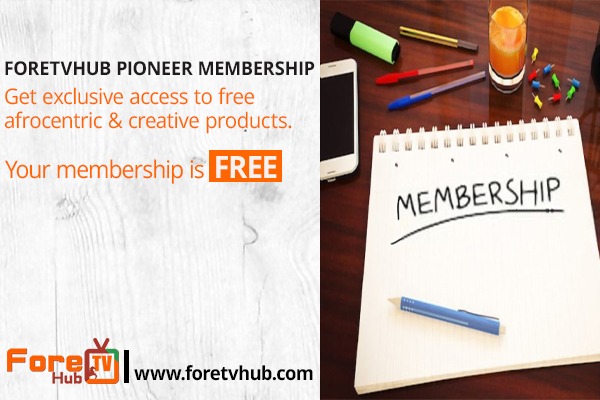 National Video Auditions / Competitions
Whether you're a professional or a super-keen amateur, you're cordially invited to be part of BTA UK – The unique 'Equality for All' initiative, which is geared to give budding UK black talents a fantastic opportunity to showcase their unique skills on National & Global TV in front of billions of people.
Thereby empowering them to gain high level recognition, be offered new & continuing training, the chance of sponsorship & mentorship; and the potential to establish lifelong employment, & in some cases, form their own companies, thus generating new job creation within the UK
What are the Criteria for Taking Part in Brains & Talents?
If you would like to be part of this incredibly exciting innovative program (brought to you by Brains & Talents - a subsidiary of the award-winning ForeMedia Group), your origin must be from Africa. Further, you need to be between 16 to 40 years of age.
Frequent
Answers

& Questions