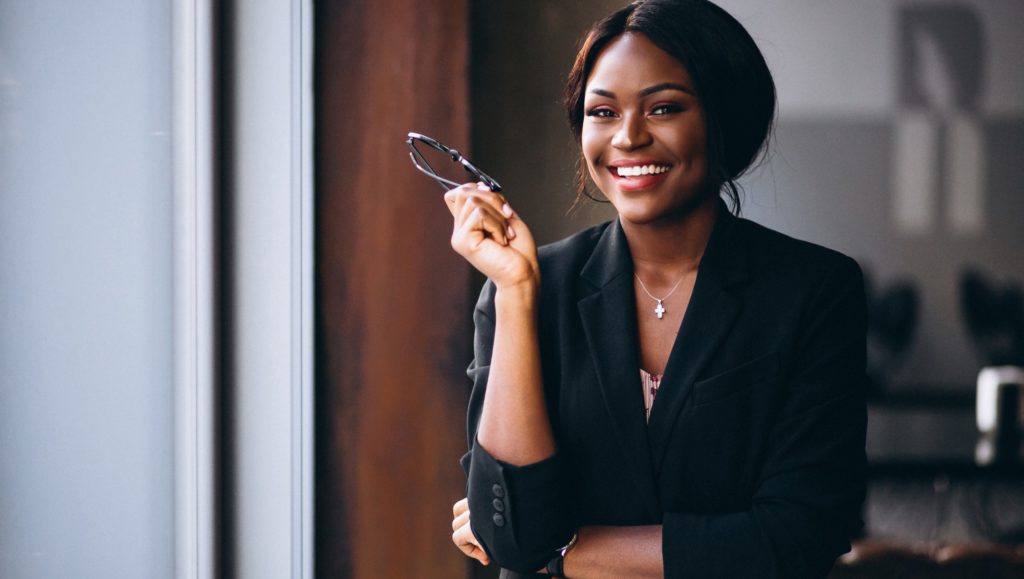 ForeMedia in partnership with Media & Entertainment Department at the London School of Social Enterprise we running a series of free virtual workshops to help creators with the proper technical, business and creative skills they need to work in the broadcast and digital media industry, enhance their productivity and boost their content income strategy.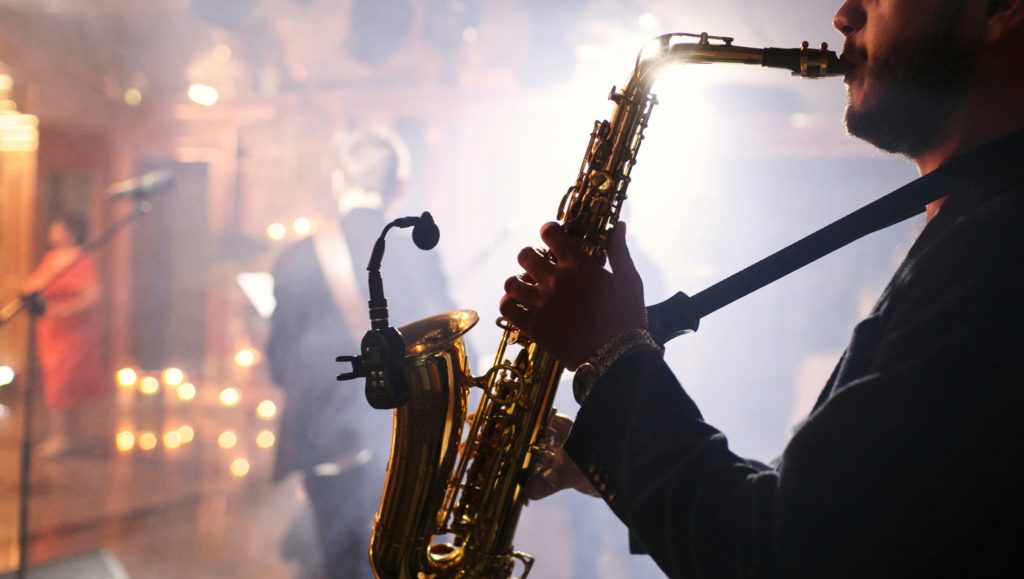 We support you to make your content perform better. Our content analytics helps you improve your work and to text your new initiative ultimately making money from your work. We do master content analytics tracking and cycle real-time metrics into the content creation process.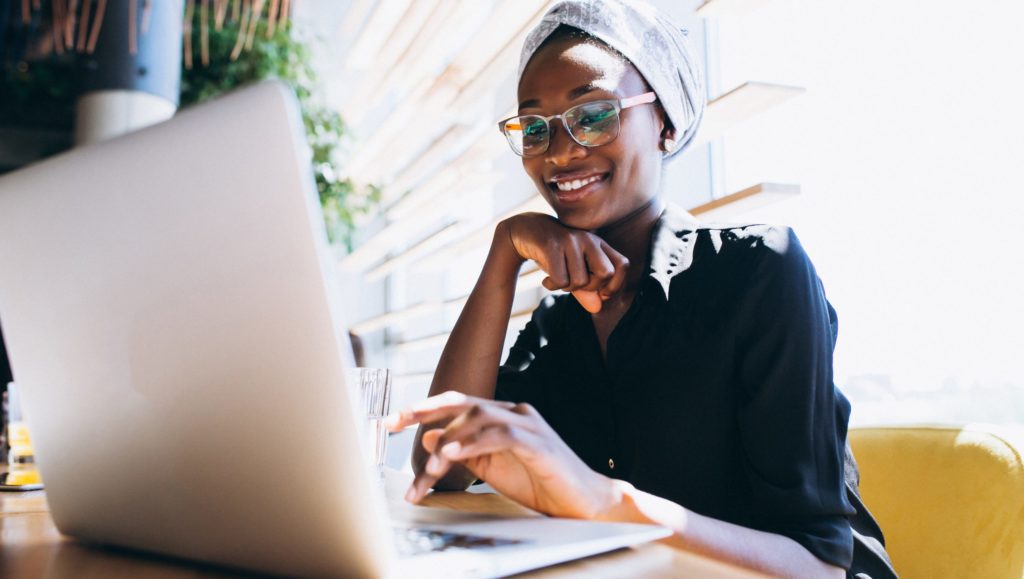 The Creators Video Editor allows you to create and edit your videos, photos and audios of all formats. Editing can make your videos look a lot more polished and professional. You can add impressive effects good effects.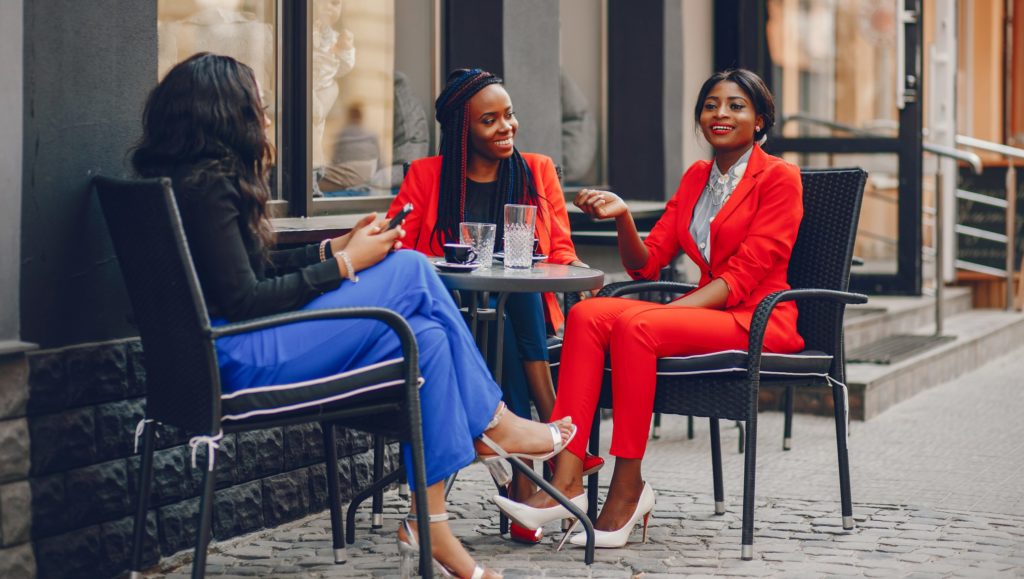 A catalog of resources to help you understand everything about creating content solutions for audios, images and videos.