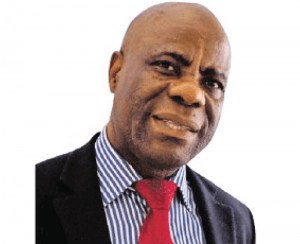 Dr. Charles Ademilua was born in 1954 in Nigeria. Dr. Charles came to Austria in 1975 on a scholarship, completed his medical studies in Vienna, where he subsequently worked as a doctor. Likewise in the United States of America and since 2002 in London, Great Britain, he exercised his medical profession.
As a family physician and general practitioner, Dr. Charles Ademilua has always listened to his patients. Individual guidance and detailed explanation are among his most important tasks.
He is a physician of great international repute, who has practiced in Austria, USA, UK and Africa-Nigeria. A highly skilled and quality driven Medical Specialist Doctor with extensive experience and broad knowledge of Corporate Preventive Health services; specializing in General Practice with a peculiar interest in Primary Care, Muscular-Skeletal Medicine, Occupational Health and Health Assessment Services.
He has a strong focus on driving performance and achieving targets whilst remaining caring, dedicated, respectful, enabling, accountable and supportive.
Dr Ademilua has great passion for media and entertainment, he sponsored many  community media projects and movies production in Africa.