ForeMedia Group Set To Support Black Owned Businesses around the World with Free Adverts
ForeMedia Group Initiative Set To Launch ForeMedia Talent UK 2021
ForeMedia Shares double bottom line Opportunities
Company Reports and Presentations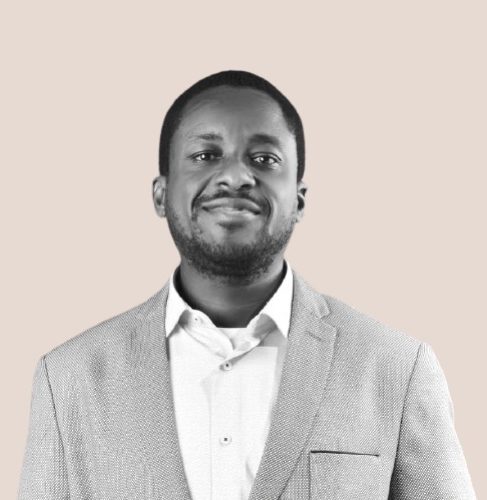 ForeMedia Group is a pioneer in bringing best-in-class Afro-centric entertainment to audiences worldwide.
In 2017, ForeMedia Group started the journey as an ethical, altruistic, award-winning international EM&M (Entertainment, Media & Marketplace) company, which puts our consumers, employees, founders, and most importantly the investors in the driving seat. We do this by involving them in all that we do, listening to their feedback and suggestions.
We specialise in the ever-evolving marketplace of cutting-edge Afro-centric entertainment, new media, & innovative services & products, & are extremely proud of our world-leading state-of-the-art EM&M ecosystem.
Stay updated with the latest Investor Relations news.