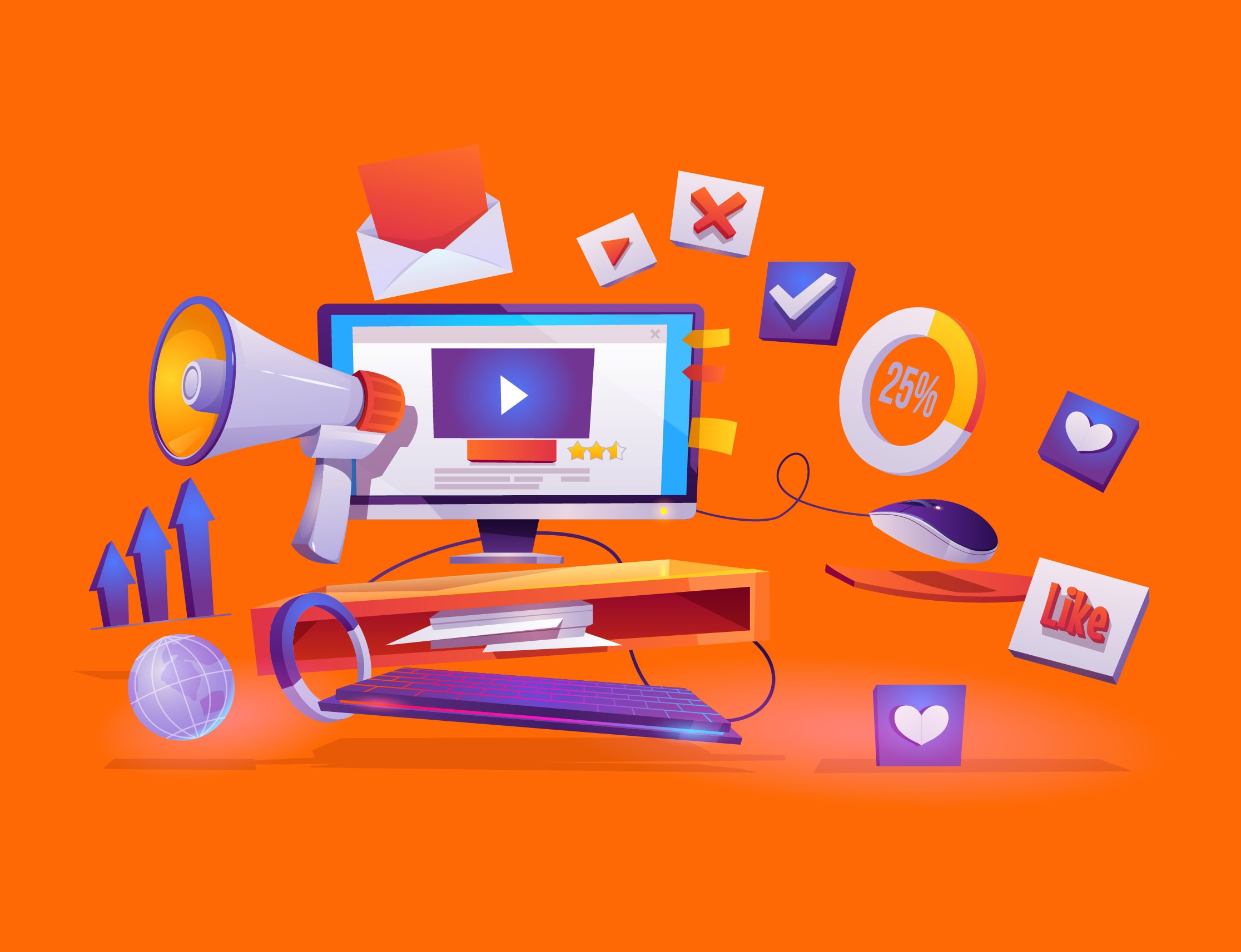 Advertising & Promotion
We offer a competitive advertisement and promotion to subscribers to reach our global community on our mobile, digital, social and online platforms.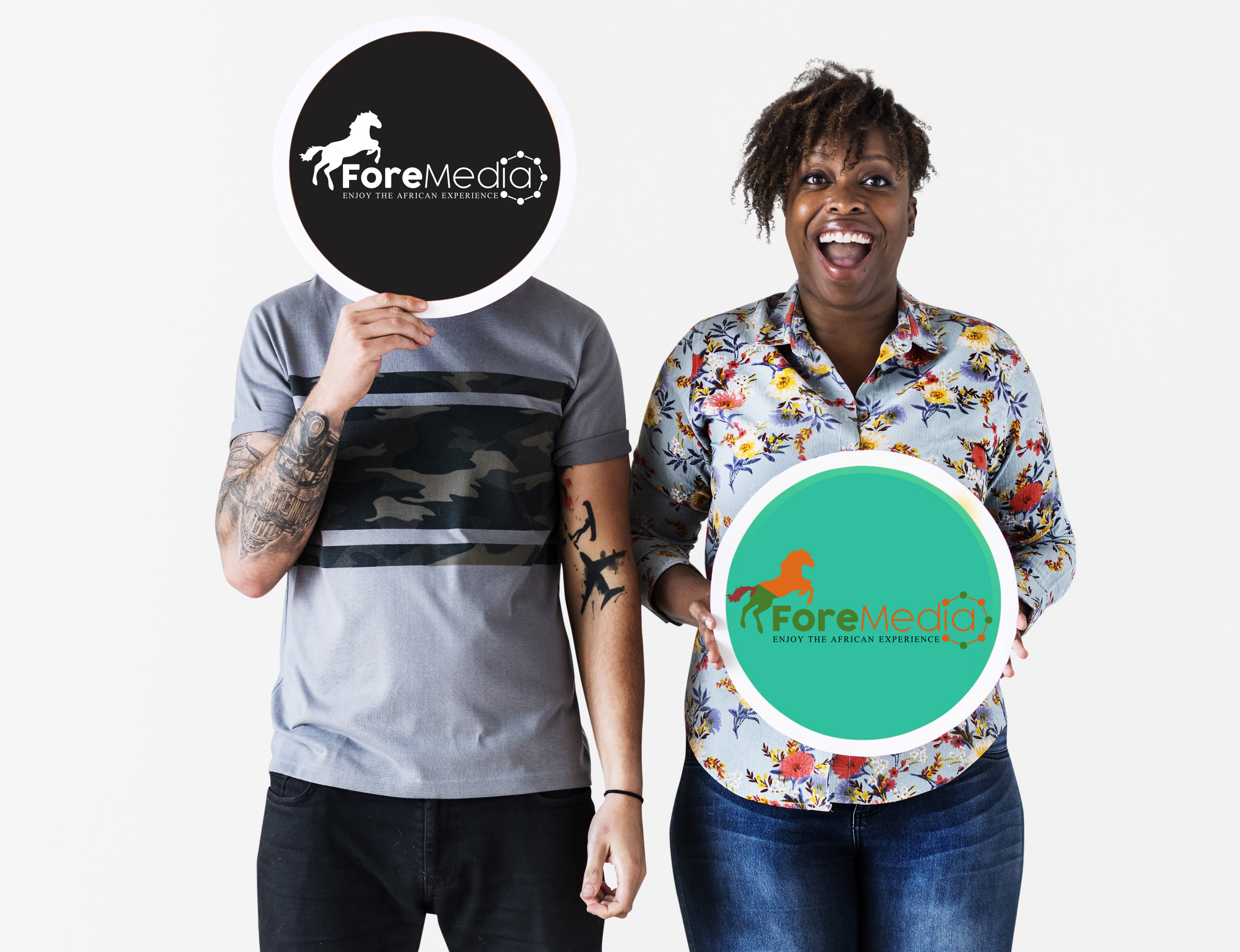 Subscription Services
We offer subscription-based streaming video service to watch exclusive content like TV shows, movies, documentaries with the ability to download.
Buying and Selling Content
We offer our users the opportunity to buy premium content and download on the platform, watching latest cinema movies in your room, latest songs and arts.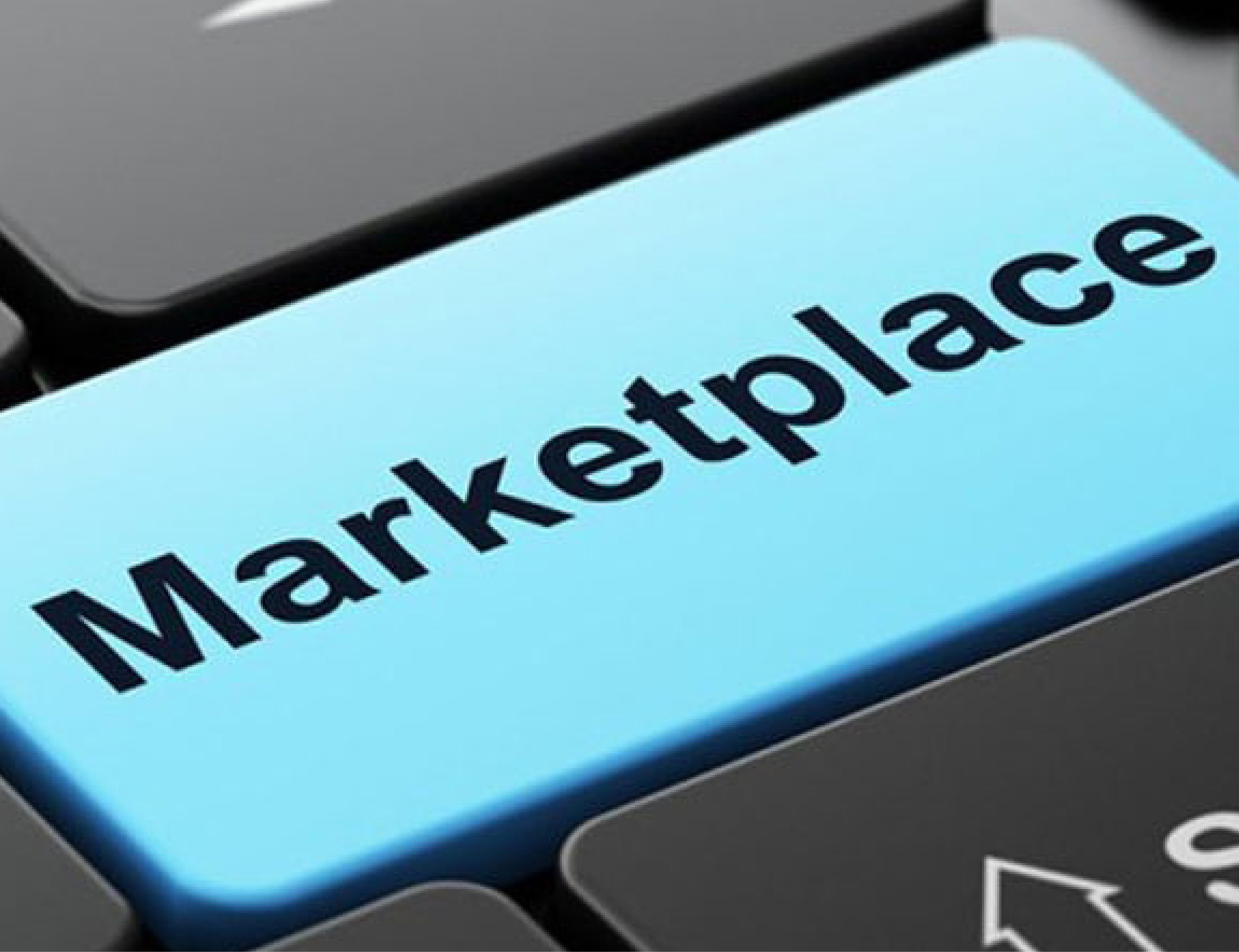 Marketplace
It provides self-serving classified ads, frees for basic ads and paid for premium ads services depending on the product category and the geographical market.