At ForeMedia Group, we all have a shared responsibility to operate and foster the growth of the company thereby improving the value of the investors, employees, and other stakeholders to attain a better and more sustainable future for all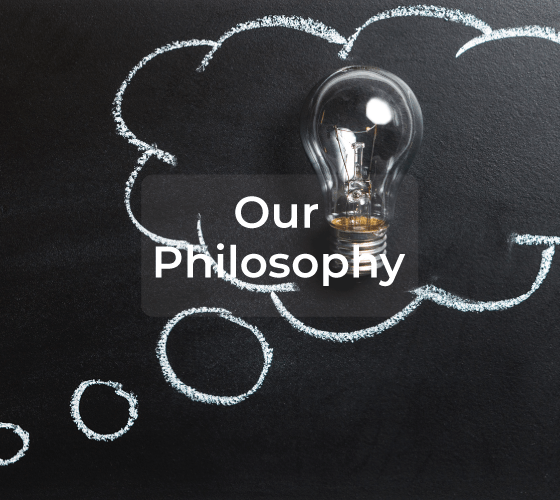 Our philosophy revolves round significantly contributing positively to all stakeholders vis-a-vis integrating, encouraging and promoting the African Culture and Heritage.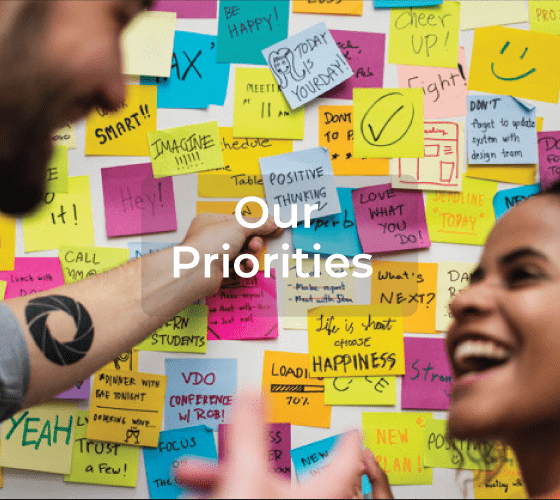 Our focal points are mainly; being an obligated company, contributing to economic growth and impacting communities.
We build on these standards, with actions and gauge able targets to keep a record of sustainable growth across the company.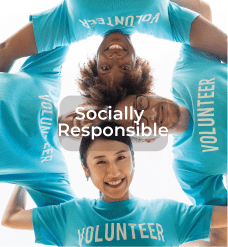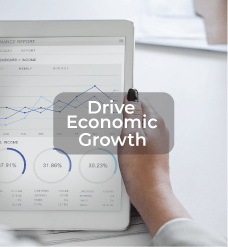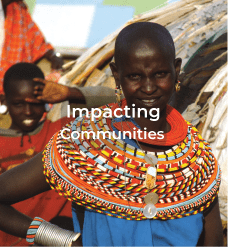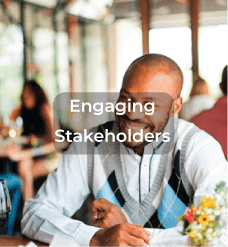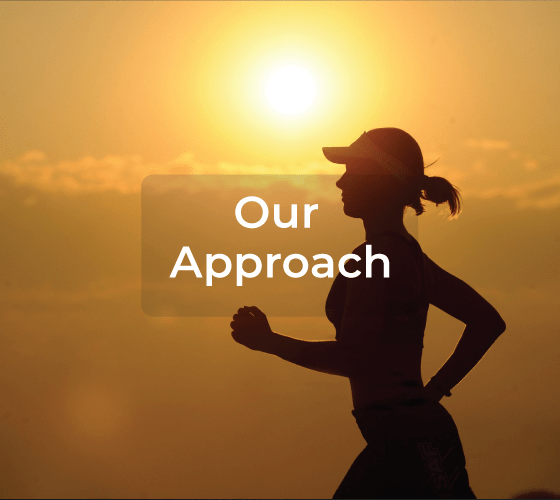 At ForeMedia Group, we believe that our focus on African culture and heritage is core to our success in building our business.
We believe economic activity contributes positively to the society and the environment at large. We place utmost value on Our People, Our Community and Profit and as well take all three into account in everything we do.
Our operations are designed to conform to the principle of adopting sustainable and socially responsible policies and to report on their implementation.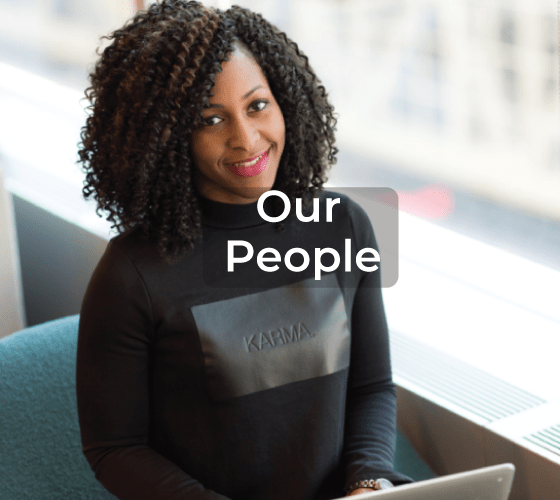 We believe that our strength as a business is derived from our people's talents, ideas and experiences.
We promote an all-inclusive culture that attracts and develops a diverse and talented workforce where all employees and stakeholders are valued irrespective of cultural differences.
We have access to vast resources and opportunities to enable our people to reach their full potential, as we constantly seek to invest more in the new generation workforce.