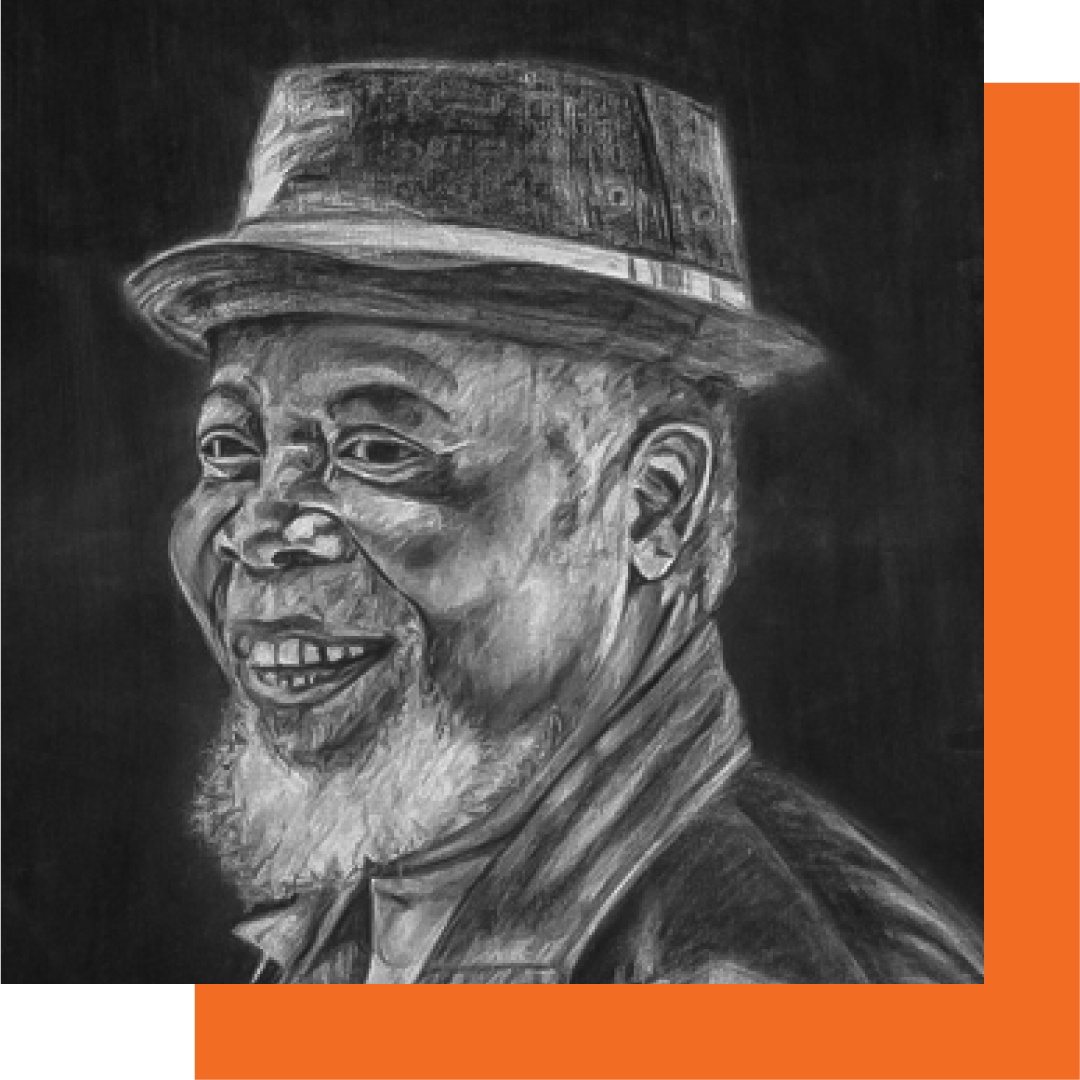 Tunde Odunlade is a print and textile artist who has exhibited,
taught, lectured, studied and traveled extensively within
Nigeria and throughout Africa, North America, and Europe.
In addition, he has performed as an actor with the Nigerian
National Troop and various other theatrical organizations,
and has recorded several CDs that integrate poetry and
music. He lives in Ibadan, in the southwestern part of Nigeria.