ForeMedia Group PLC is an Afrocentric, international company specializing in entertainment, new media, and marketplace services and products, which include content production, distribution and marketing, video streaming, and advertising.
ForeMedia Group is a mission-driven entrepreneurial entity to improve the domestic and international market for afro-centric content production and distribution. We create a perfect new media and entertainment platform for young talented creators and small and medium–sized enterprises (SMEs) to export and create a global market for commercially viable afro-centric content.
ForeMedia Group leverages on emerging technologies that delight both the creators and users in new ways. We create high-value global communities of artists, digital creators, movie producers, game developers, authors, and media professionals. ForeMedia Group PLC is headquarters in London, United Kingdom.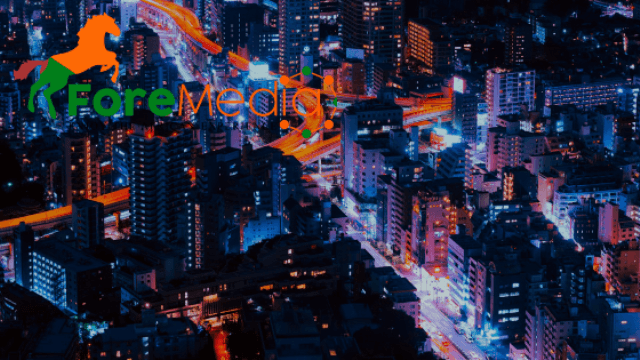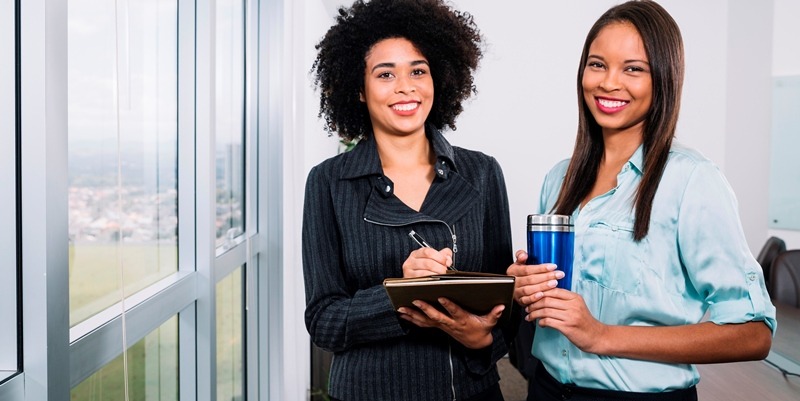 FOREMEDIA GROUP'S MISSION IS TO EMPOWER THE AFROCENTRIC CONTENT CREATORS
To create innovative technology and infrastructure for production and distribution of Afrocentric content for local and international market.
We aspire to be the best ethical company that educate, invest, produce and distribute Afrocentric content