Being creative is in the mindset of an African. You can see it. You can hear it. And you can feel it. In filmed and video content, music, and African storytelling. Rich one-of-a-kind stories, told by inspiring individuals to be distinguished audiences around the world.
At ForeMedia Group, we are a catalyst and natural extension to creative talent from Africa and Beyond. We provide creative direction, mentoring, and distribution across the entire digital entertainment landscape to give African creatives a voice on a global stage. A voice that resonates in fascinating films and videos, alluring music, and captivating writings. In other words, authentic African stories that inspire to think, connect, and share.
Imagine aspiring African storytellers, filmmakers, musicians, and other creatives having a safe, up-todate facility at their disposal, from where they can entertain, engage, and inform a global audience.
We combine the agility of a start-up with the clout and reach of a leading boutique media house. Our digital entertainment ecosystem will fuse our production facilities with a state-of-the-art digital content licensing and delivery platform to one of the leading resources for authentic Afro-centric entertainment.
ForeMedia Group located in the heart of London, received global recognitions including Awards and UK State Aid through Business Growth Programme from London and Partners funded by the European Union and Mayor of London.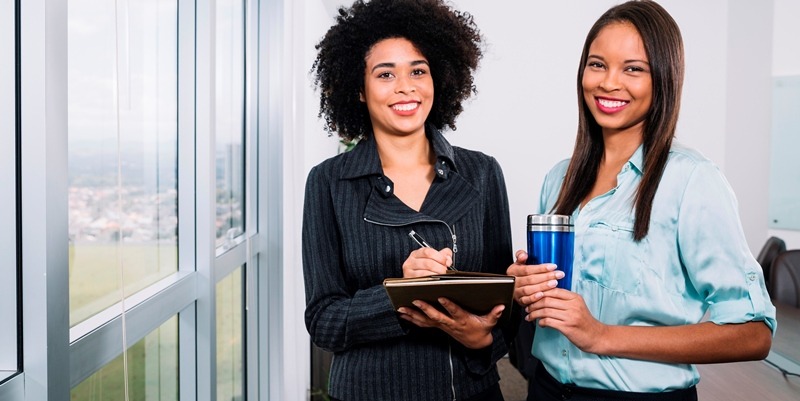 FOREMEDIA GROUP'S MISSION IS TO EMPOWER THE AFROCENTRIC CONTENT CREATORS
We believe that great ideas inspire and ultimately change lives. And that is precisely why we want to empower African talent to rise to its full potential. One creative at the time.
Are you looking for rich authentic content from inspiring digital creatives in Africa? On behalf of a network TV or pay-per-view TV channel, a distributor, or a streaming platform? Maybe you are trying to sell your products and services to the African global audience? then, you have come to the right place.