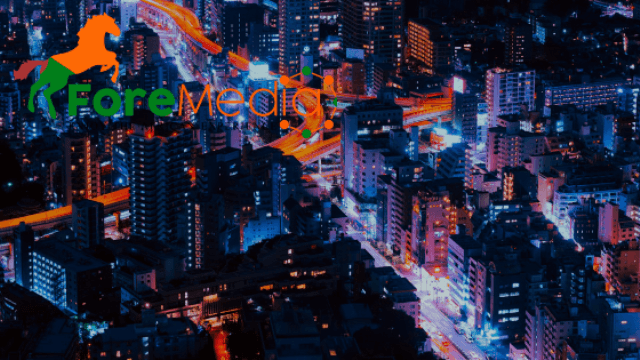 ABOUT US
ForeMedia Group is an African, international company specializing in new media services and products, which include TV, video streaming, content marketing, marketplace, data connectivity, and creatorshub operations.
The company capitalizes on emerging technologies that delight users in new ways; and combine creative content with breadth and depth distribution to enhance productivity and innovative user experience at the same time creates a highly value global community for the African and Friends to share passion, values, and interest.
ForeMedia Group PLC is registered and headquarters in the United Kingdom with registration number 11720866, having its registered address at Kemp House, 152-160 City Road, London EC1V 2NX, United Kingdom. The company starts with operations in United Kingdom, Nigeria and United States.
HISTORY
ForeMedia started as a community media project dated back 2015 and transform into a commercial venture, ForeMedia Group in 2017.
VISION
To become the best technology driven creative media and entertainment company sharing the experience of Africans to the World.
Mission
To build the world largest community of one world, one people for Africans and Friends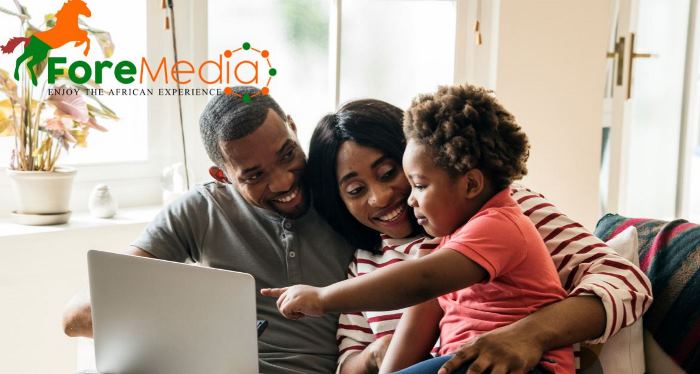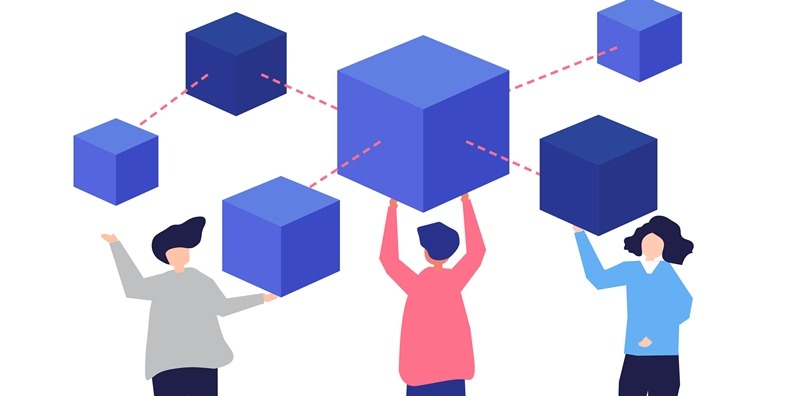 DISTRIBUTION STRATEGY
As an African, International new media company tasked with the responsibility of creating and distributing African content and telling the African narrative the way it is to millions of people across the globe.
We are developing specialized digital and technological platforms for distribution of our content and partnering the world leading technological companies like Facebook, Twitter, Linkedin, Instagram, Youtube, Vimeo, Google, etc. for distribution and re-distribution of our content on their platforms.
Taking advantage of the power of news media and the already established precedence of the current technological advancement evident in our world today, we are able to broker mutual partnerships that will enable us to achieve of dreams of not only telling accurate African narratives through high-quality content production but also reaching people from different divides across the world.
VIABILITY
ForeMedia Group Plc is a financially viable and sustainable business with proper corporate governance structure in place. We are managing risks and effectively using our financial resources to achieve maximum result.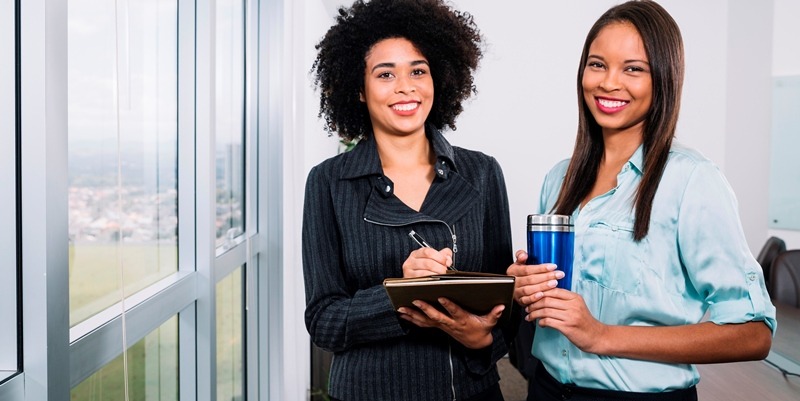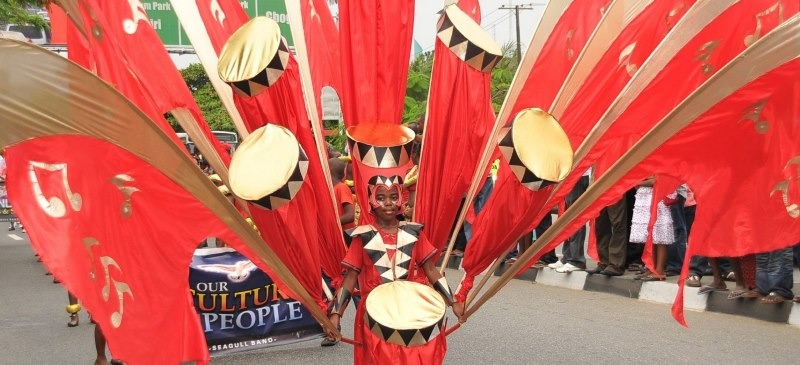 MARKET REACH
According to the Global Migrant Origin Database, there are approximately 500 million Africans currently living in Diaspora and the population of Africans in Sub-Saharan Africa according to the 2018 report is 1,050,135,841. With the statistics of the population available, ForeMedia has a huge market audience to serve around the world.