ForeMedia Advertising is a global digital platform that has greatest reach to Black Communities around the world. We support businesses and brands of all sizes, Increase user engagement for your business, make sure they find you.
ForeMedia Advertising provides comprehensive intelligent advertising solutions that can grow your business effectively and profitably. We're committed to your success, providing you with opportunities and proven expertise to turn your business around.
ForeMedia Support Small Businesses with Free Advertising
Register your Business
ForeMedia Advertising provide solutions that can help you meet these goals. We deliver advertising with our channels and innovative technologies.

Live Promotion
ForeMedia Ads contributed towards increasing in our sales by 400%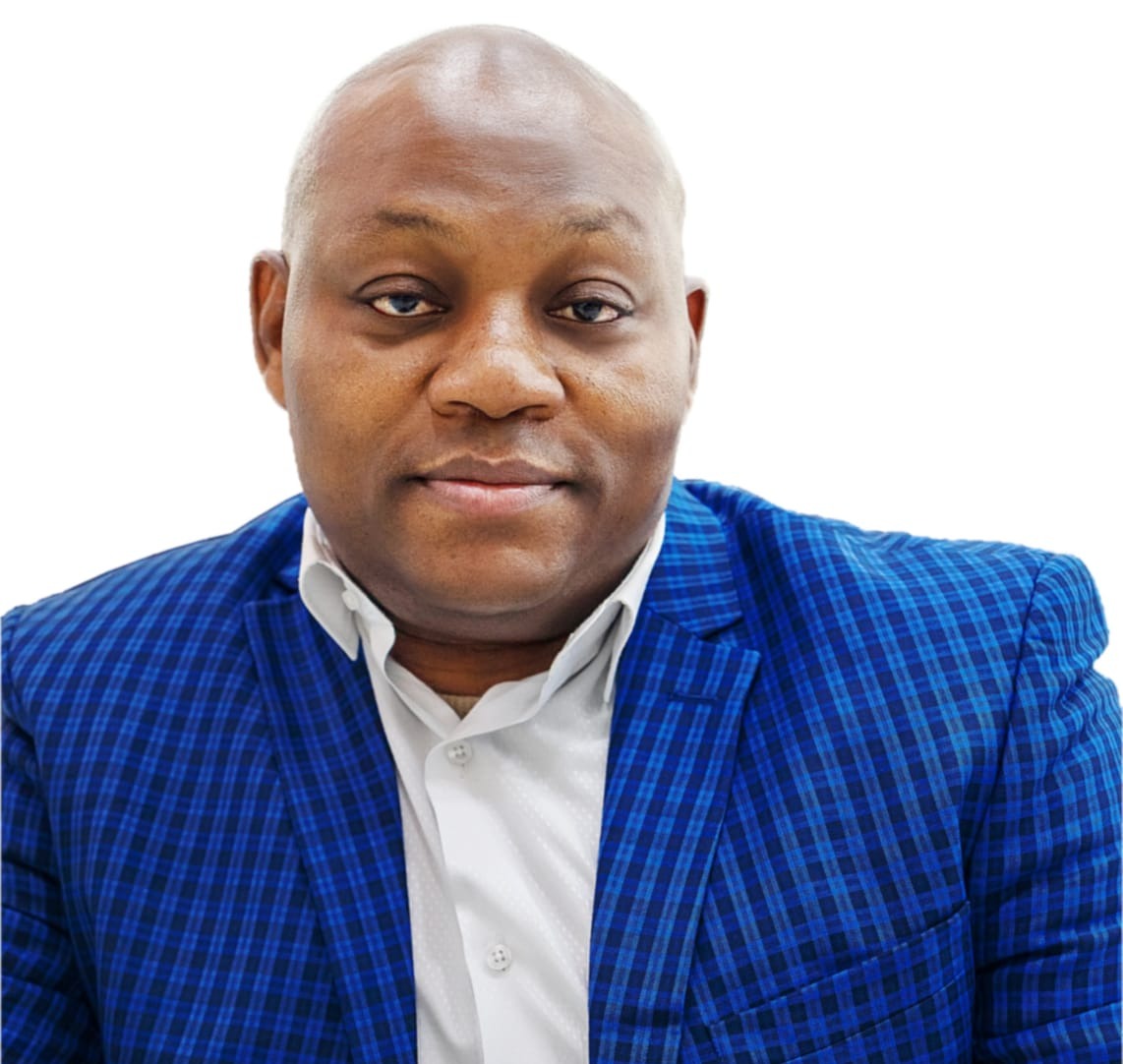 "What really works for us is the Video ads on ForeMedia brands which provided access to African audiences in Diaspora and sub – Sahara Africa with a very little investment. ForeMedia Advertising is an incredible platform."
Abiodun Odukoya A.B.
ROLLINGS CLOTHIERS
"Style Different"
Get a free consulting help from an advertising expert
We want you to succeed, that is why we provide tailored, free advice that supports you with expert recommendations, easy-to-understand explanations, and cost-saving advice.