Reach your targeted customers on the world's largest Afrocentric network. ForeMedia Advertising helps businesses of all sizes achieve their goals.
Audio ads help brands connect with audiences as they listen to ForeTVHub Sounds free songs and podcast supported tier.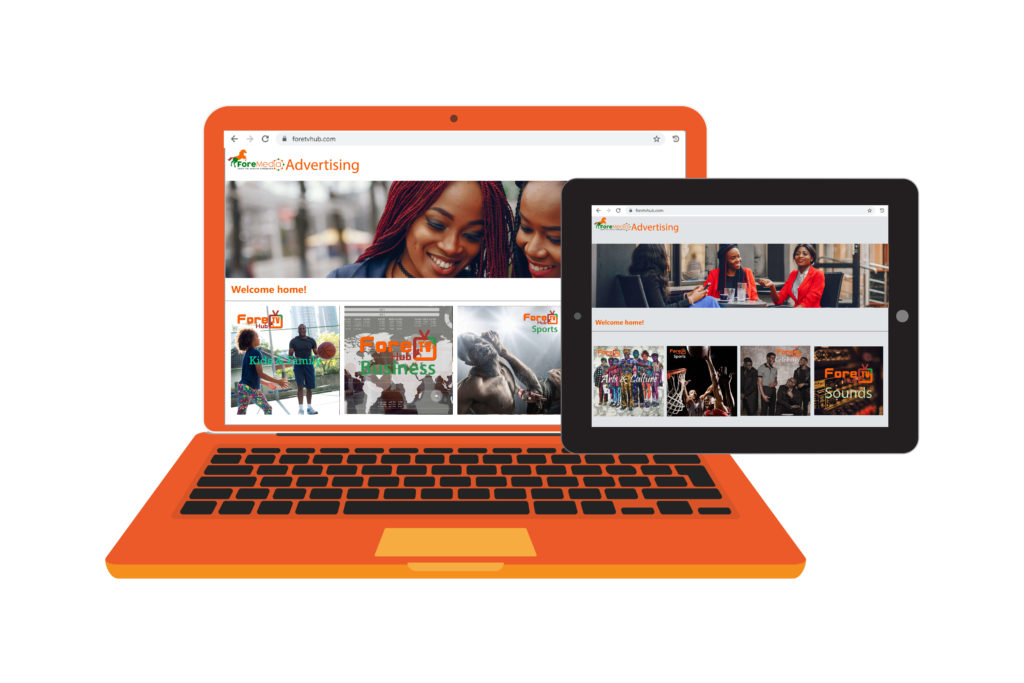 You can create the awareness for your brand with innovative, customised advertising experiences.
Showcase your business or brand on ForeTVHub websites, app and devices.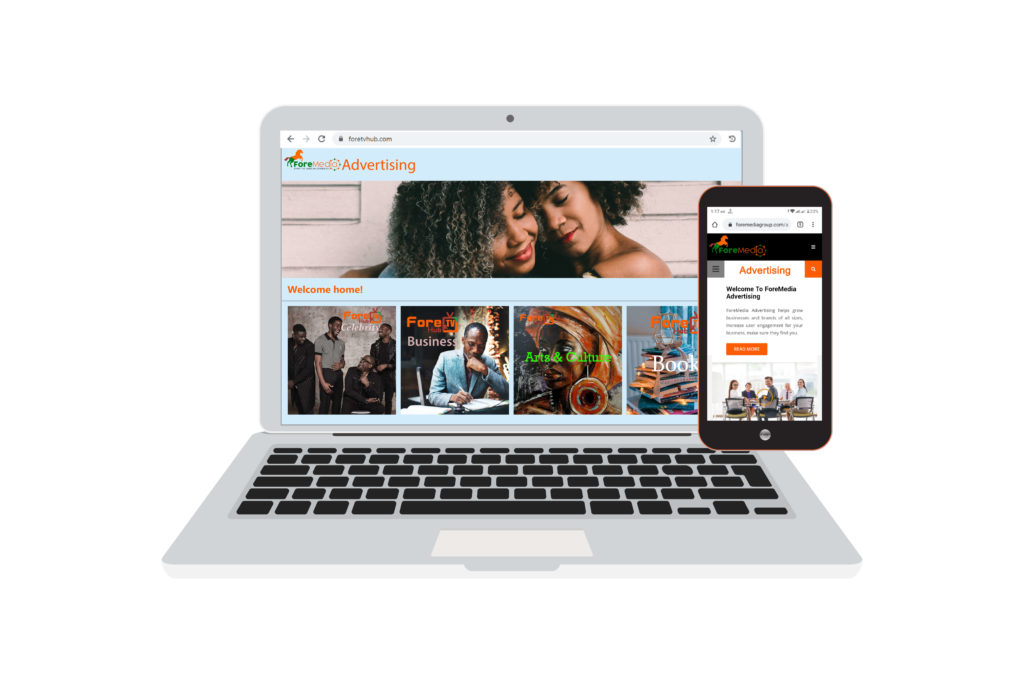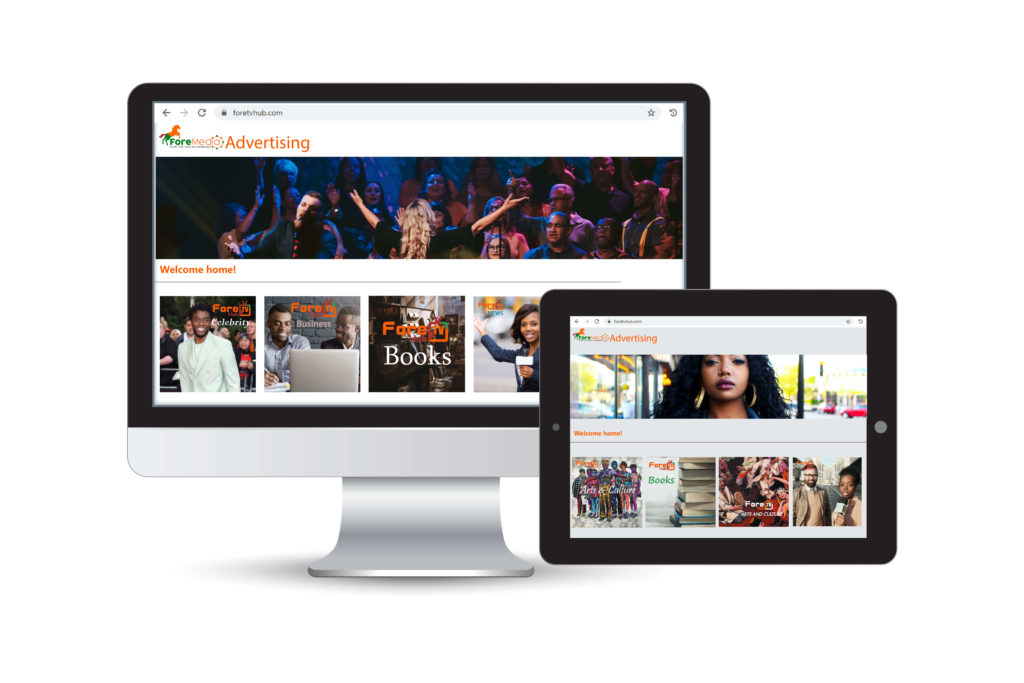 ForeMedia Video ads combine sight, sound, and motion in OTT (over-the-top) and out-stream video ads on websites and devices, and across the web.
Publish and share content to promote your business or brand. Posts will appear on your ForeTVHub websites and across all devices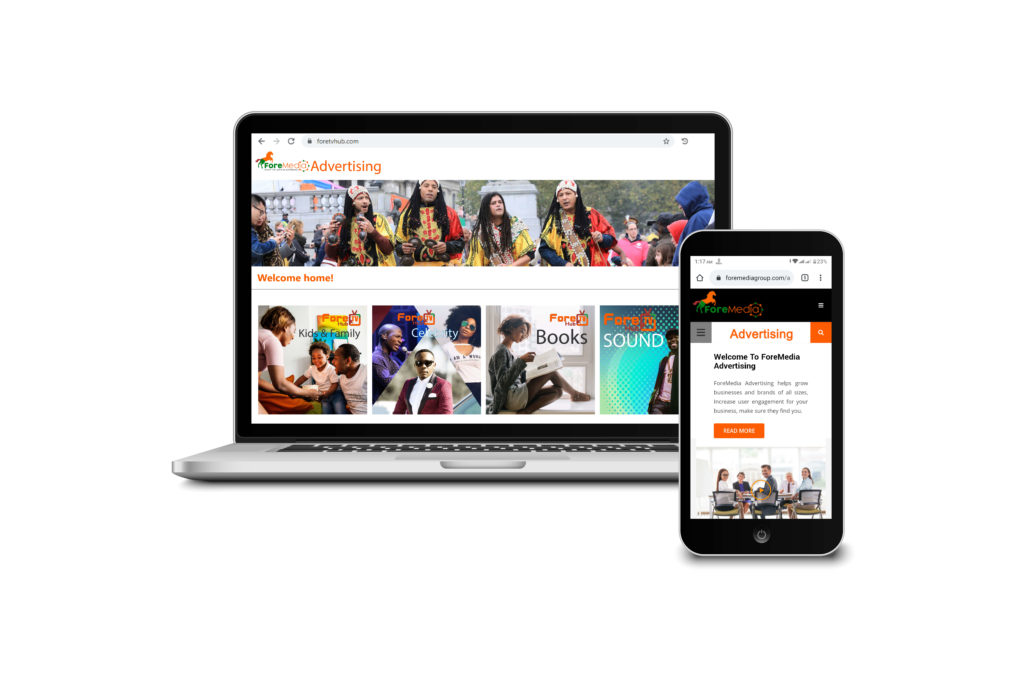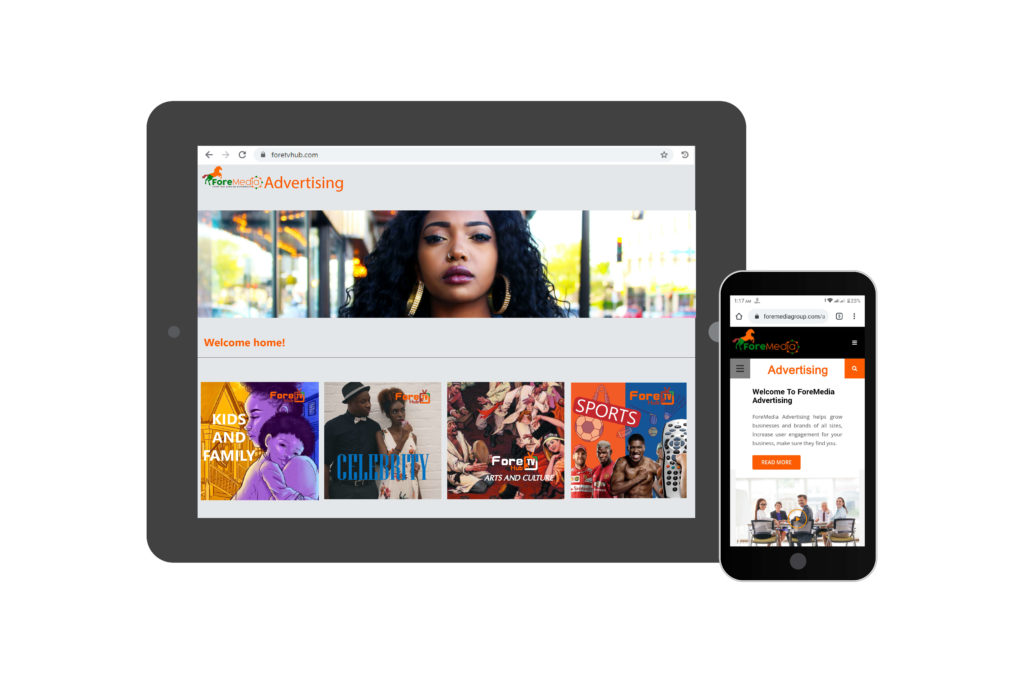 Live is designed to inspire, educate and entertain customers in a format that allows real-time brand interaction on a live streaming
Give us few details about your business to create a Foremedia advertising account and get it up and running