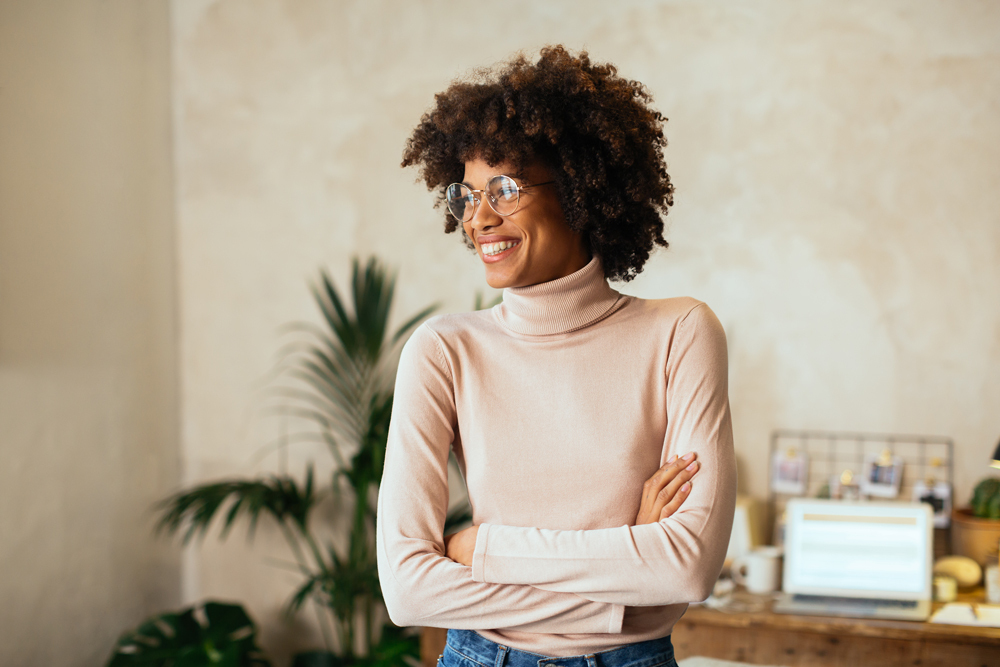 While it must be said that the current media outlets present a rich world of opportunities, they nonetheless, pose another set of challenges. To that end, it is crucial to keep up to date with the ever-evolving content creation techniques, state-of-the-art production technologies; and the various stages of distribution.
FOREMEDIA'S CREATORS IN PARTNERSHIP WITH THE LONDON SCHOOL OF ENTERPRISE & SUSTAINABLE ECONOMICS
PRESENT FREE TRAINING ON CUTTING-EDGE CONTENT CREATION, DISTRIBUTION & MONETIZATION
With our exciting unique course, you will gain confidence and proficiency within all the general aspects of present-day media. This includes where it's going, new models of creation, distribution, and smart monetizing content. - The latter of which will ensure that your work is seen, and thus provide a good return on investment. Moreover, you will take an in-depth look at the specific tools and latest technologies that are shaping present-day content.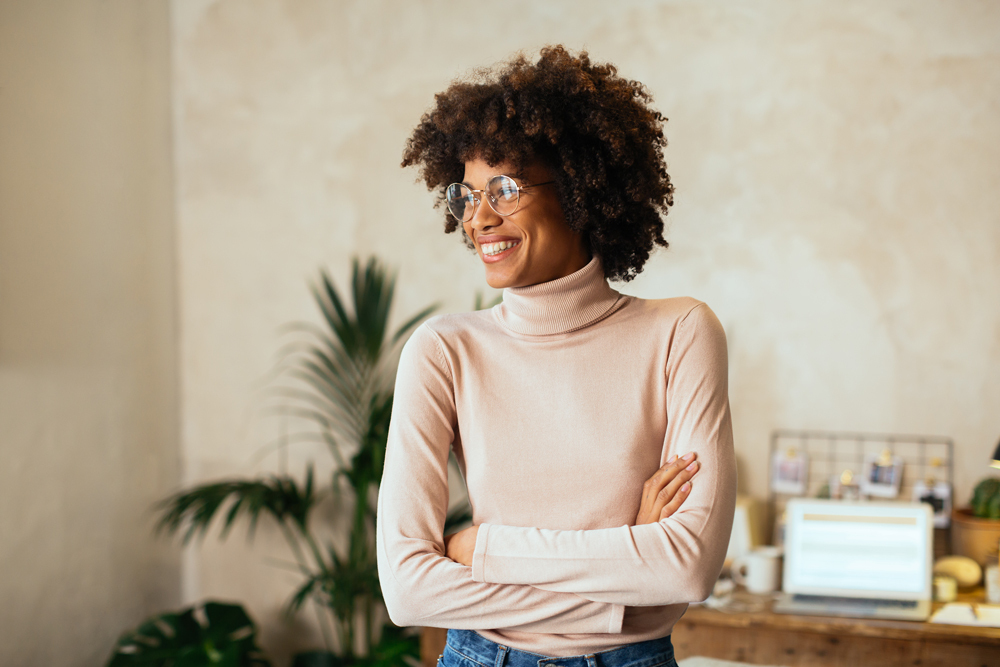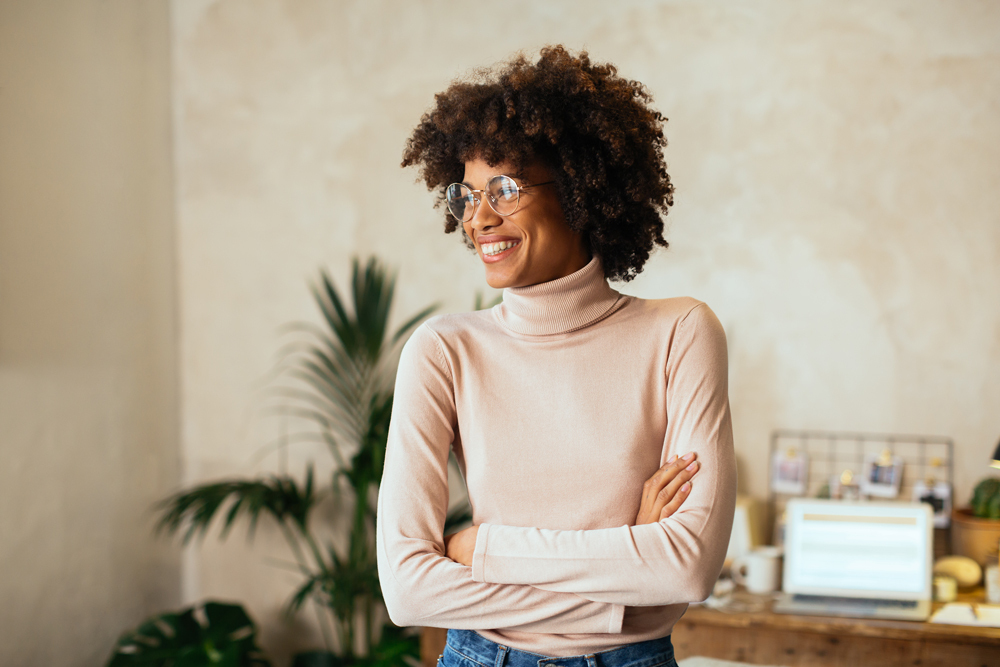 A Brief Overview of What's on Offer