Content Creator, Artist, Movie Producer, Game Developer, Freelance Writer and Journalist!
ForeMedia is a global platform providing access to content to millions of users all around the world. We support popular creators and upcoming creators of content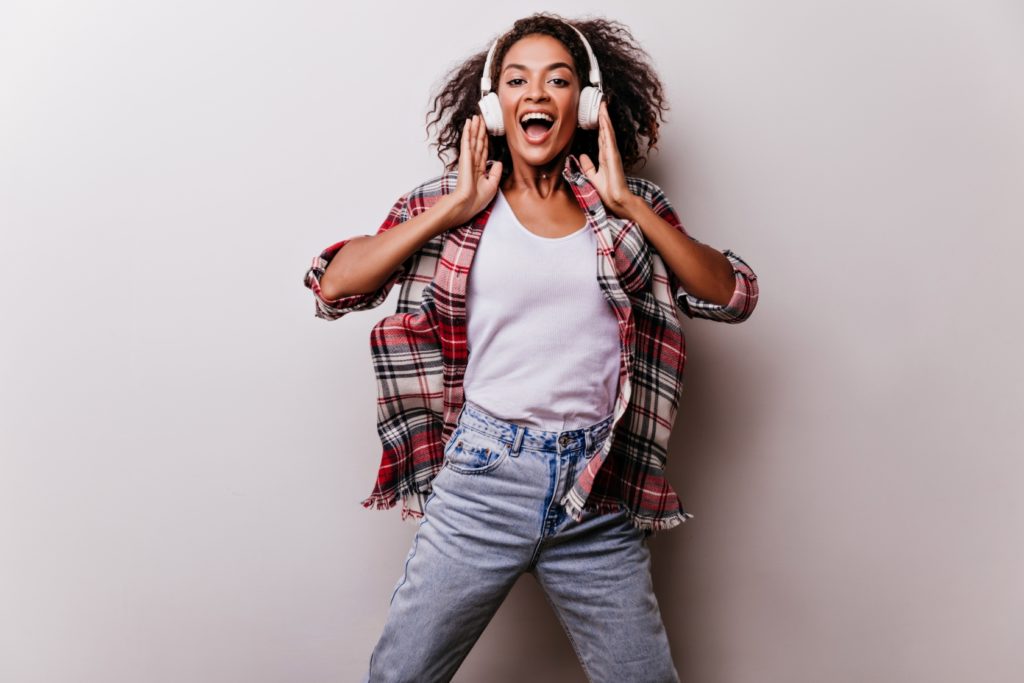 How we work is very simple, if you're a Content Creator, Artist, Producer, Freelance Writers and Journalist with an emphasis on Afrocentric content for local and international audience, sign up and become a member of ForeMedia Creators Community and start sharing your artistic skill and monetize those efforts all at the same time.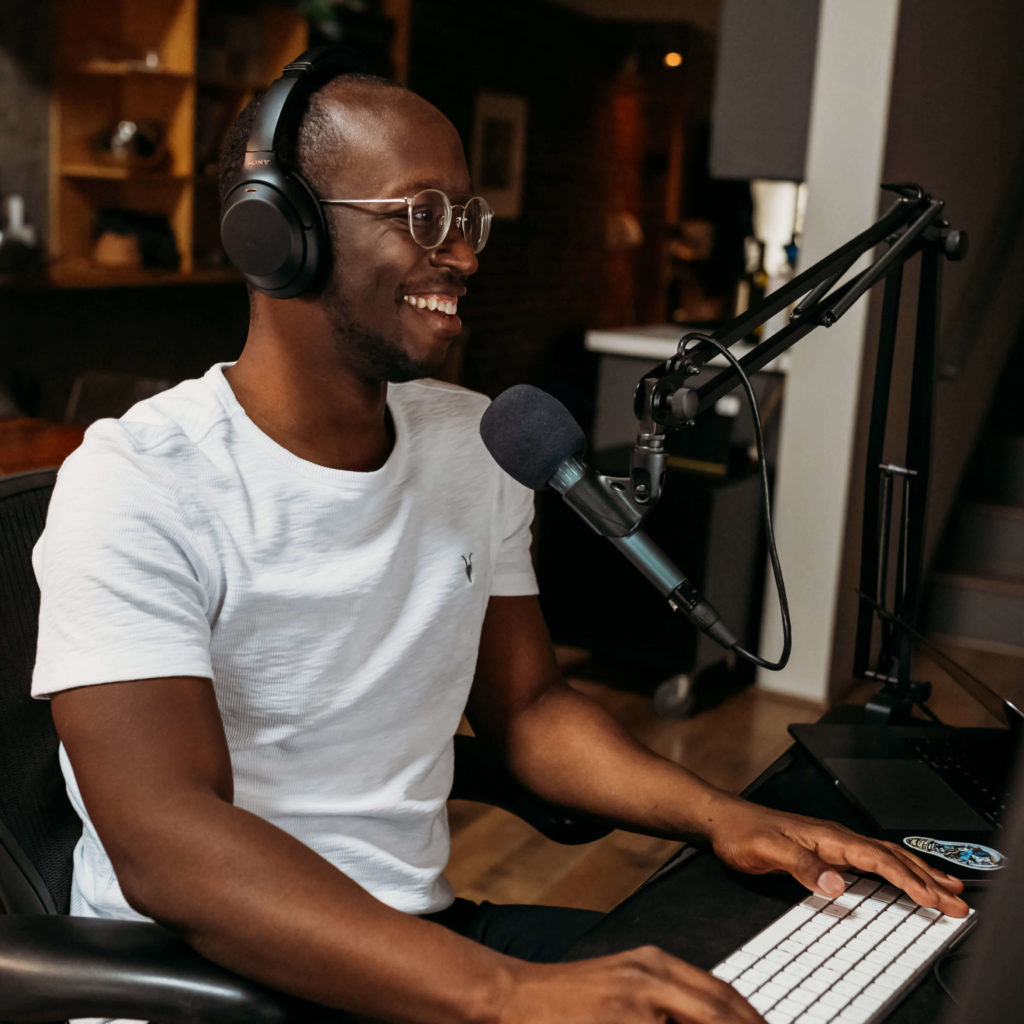 One-stop-shop and market leader for a large and valuable library of content and distribution.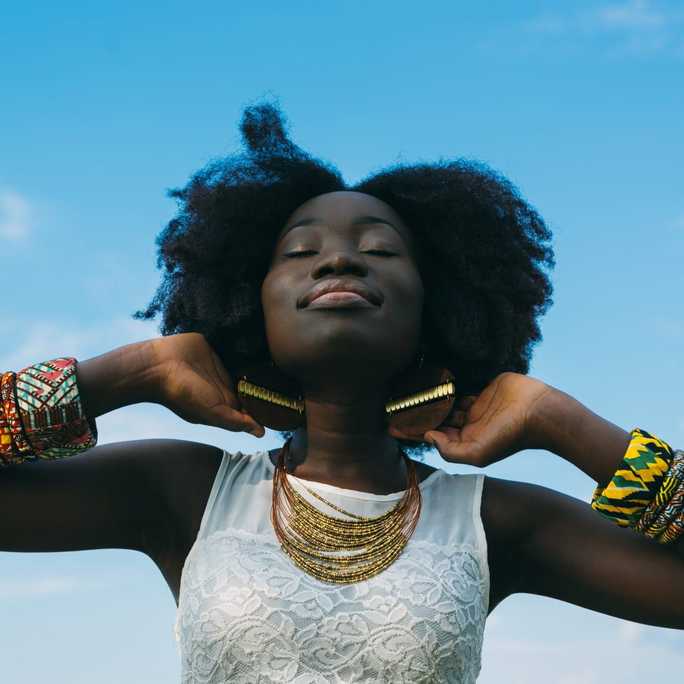 The most advanced network-aware, social media-aware system for publishing content and franchises that covers different sectors.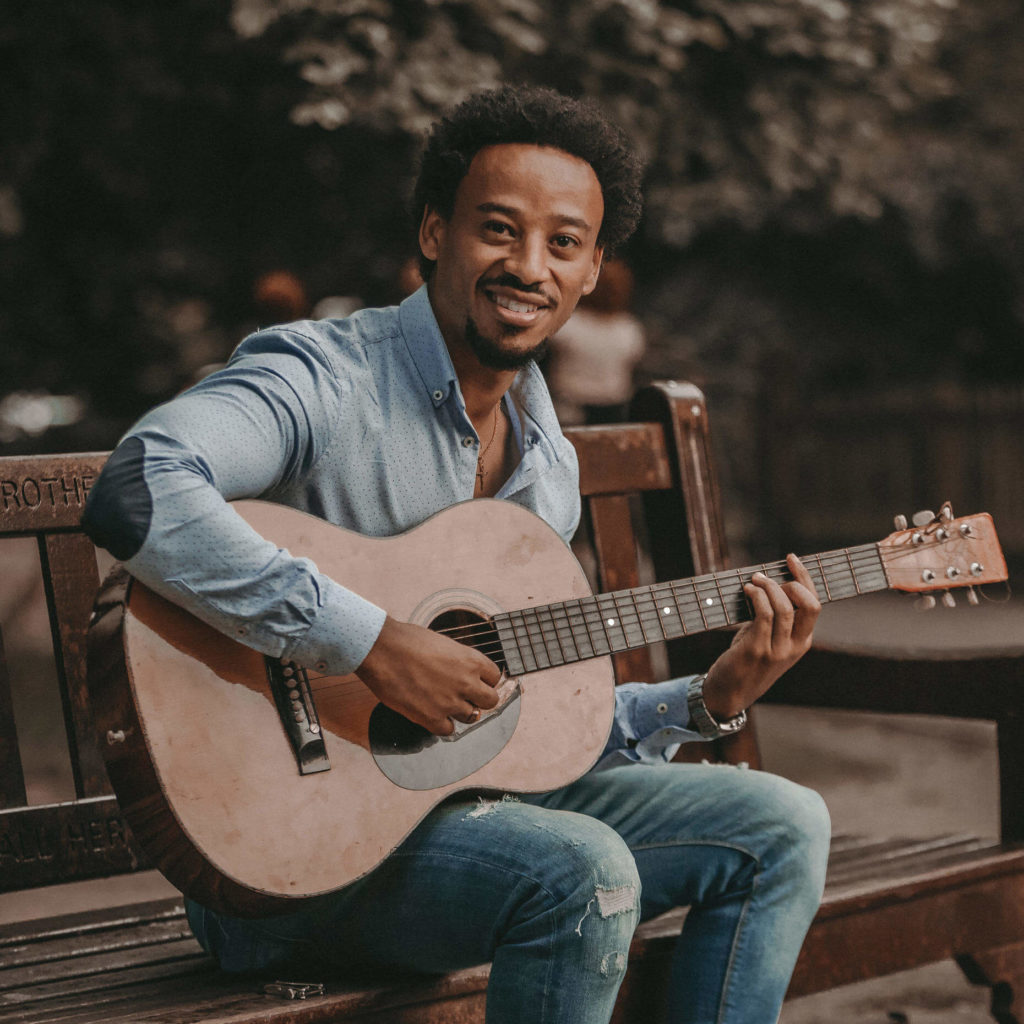 Ethical business that creates opportunities for the next generation of talents in the creative industry in Africa and Diaspora.