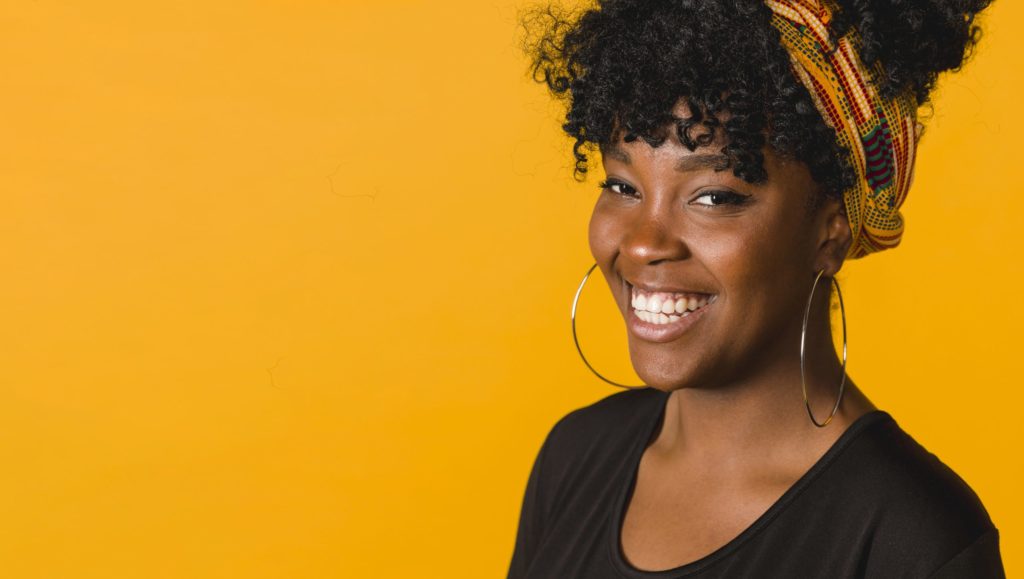 ForeMedia is in partnerships with the global big brands in new media, entertainment and Technology companies.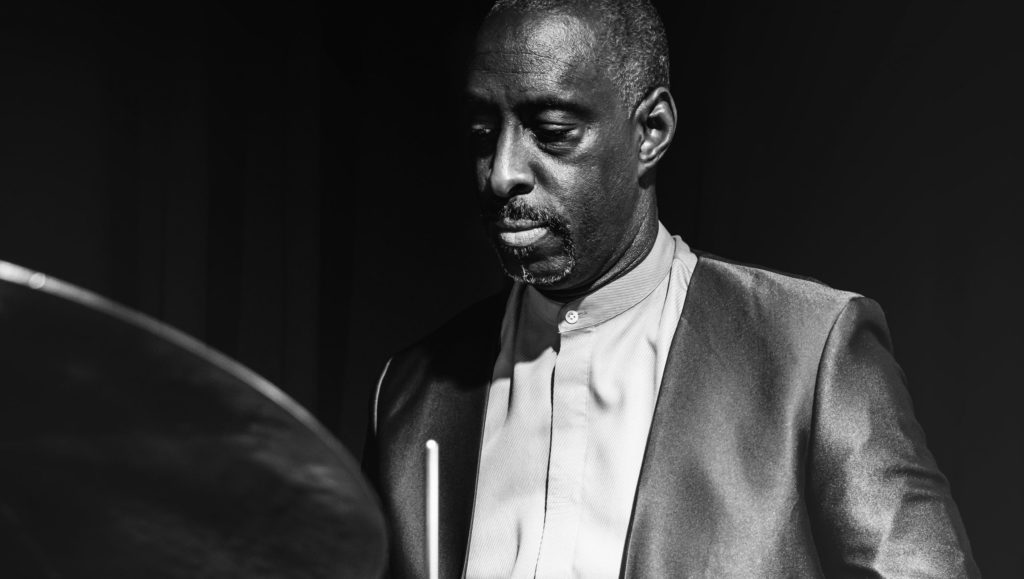 ForeMedia is a global platform providing access to content to millions of users all around the world. We support popular creators and creators of content that is widely sought after.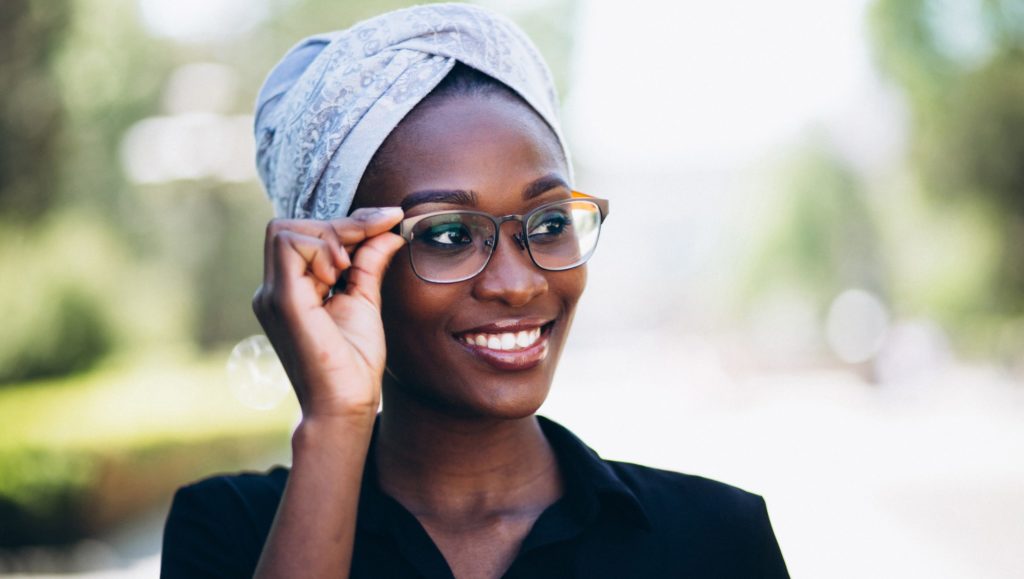 What will a Creators Manager do for you?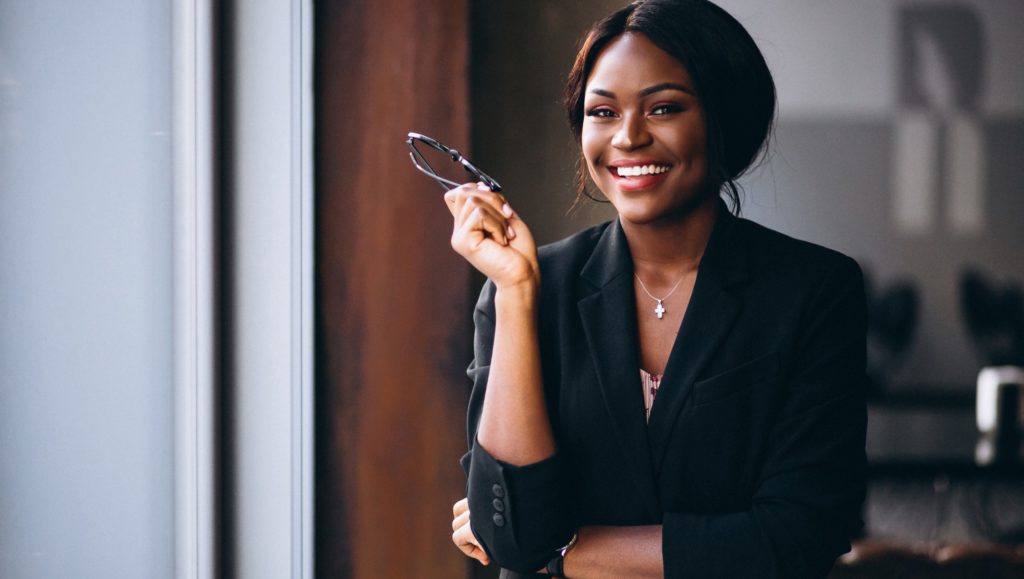 Amazing work by creators deserves to be celebrated! Pass 100,000 subscribers and you'll earn a Silver Creator Award. Reach 1 million subscribers and you'll receive a Gold Creator Award. And if you hit an AMAZING 10 million subscribers you'll score a glittering Diamond Creator Award.