ForeMedia Support Small Businesses with Free Advertising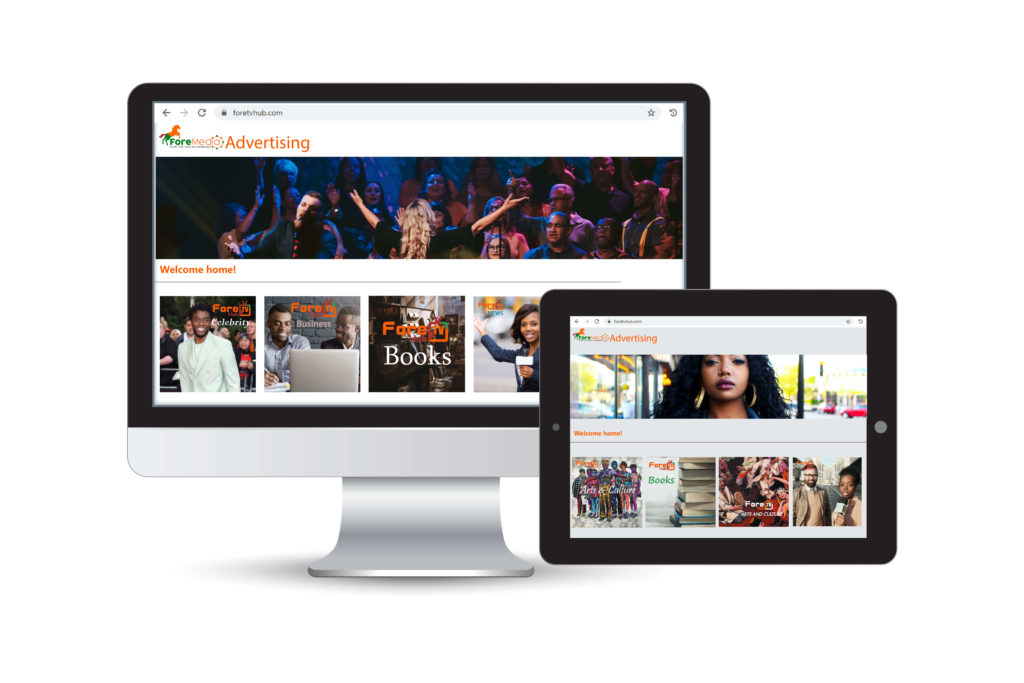 Small Owned Business Get Help
To empower small business owners across the world, ForeMedia is offering free advertising programme for small business owners. ForeMedia is including this service as part of the company corporate social responsibility to empower and motivate small entrepreneurs from Africa, Europe and America.
Please complete the application form to register your business for ForeMedia Small Business Support.
2.
Get a free consultation
Get a free consulting help from an advertising expert to understand your objective for advertising and expert recommendations.
Start Advertising on ForeTVHub that helps grow your business and brand at no cost to you, increase user engagement for your business, make sure they find you.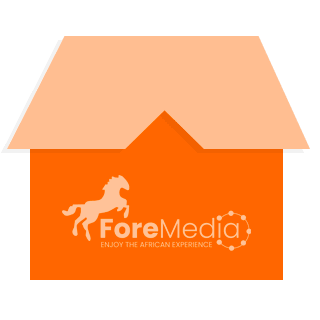 Start growing your Business
Register your Business for Free Advertising