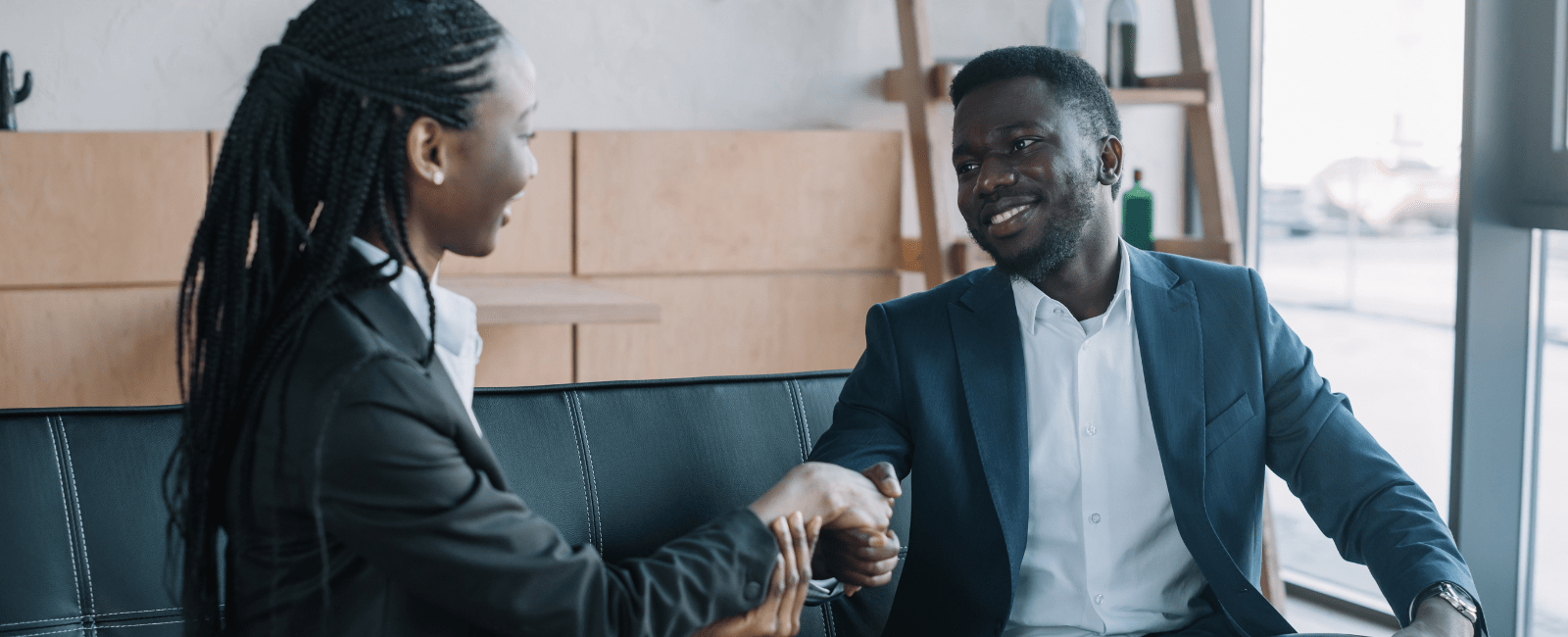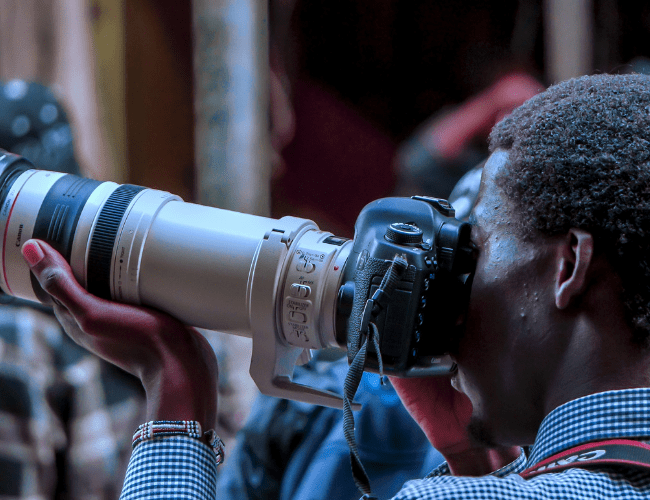 CONTENT PRODUCTION & DISTRIBUTION
We provide excellent artistic content and video production that covers the latest entertainment, movies, documentary, breaking news, cultural, informative and educational, done by the highly qualified professionals.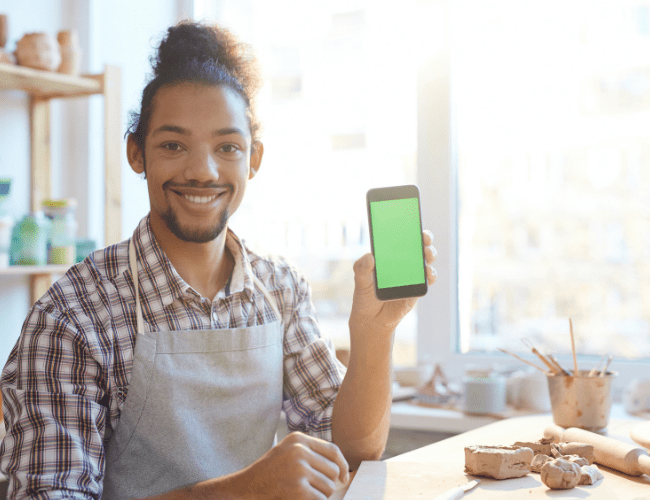 ADVERTISEMENT & PROMOTION
We offer an advantage to companies and individual to reach our targeted global audience through advertisement and promotion on our mobile, digital, social and online platforms.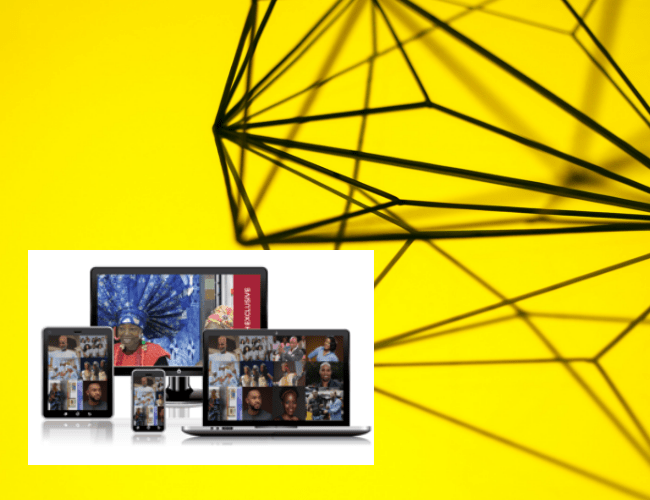 VIDEO STREAMING
We offer subscription – based streaming video service that give where to subscribers to watch exclusive TV shows, movies, documentaries; exclusive interviews, sports, business and news with the ability to download content.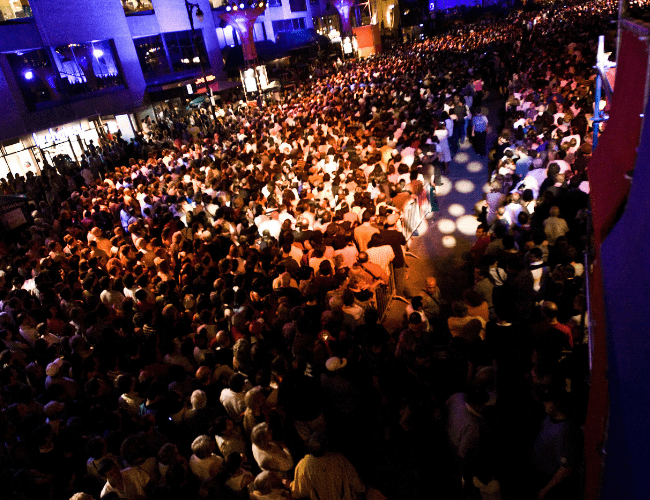 LIVE BROADCASTING & EVENTS
At ForeMedia, with our state-of-the-art equipment and technology, we offer the best in class event coverage and live broadcasting on our various platforms to reach our targeted audience and that of our clients.