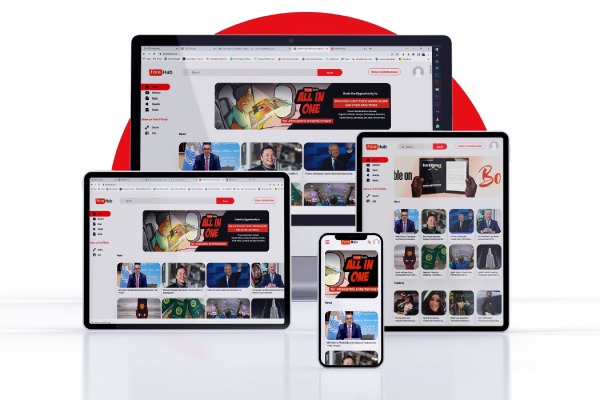 ForeTVHub Presents Most Rewarding Pioneer Membership Program
ForeTVHub, a distribution platform for Afrocentric screen content, has commenced a Pioneer Membership Program which offers members exclusive access to the most popular artistes, digital creators, film producers, and media personas in the global space.
This innovation was introduced to enable users to get the best of ForeTVHub content such as news, sports, movies, arts and culture, games, podcasts, books and lots more.
The Membership Program enables inductees to have access to all ForeTVHub news updates, newest and most popular movies on ForeTVHub Movie+, popular and top songs on ForeTVHub Sounds, top e-books and trending magazines on ForeTVHub Books..
The program, which is offered at no cost to applicants, is two-phased. At the initial stage, members start with the ForeTVHub Ivory and proceed to the Executive Ranking with higher privileges after three months of active and consistent engagement with the brand.
With this innovation, users are more informed and better entertained with the best and most exclusive Afrocentric contents on the globe.