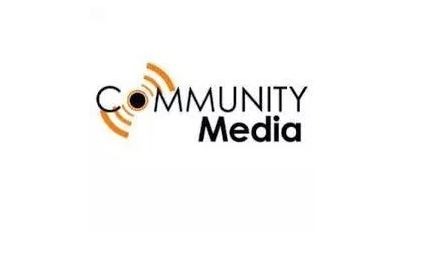 Community Media Project Kicks Off
The ForeMedia Group board meeting which took place on Thursday, May 23 2019, Ushered in the birth of Community Media Project.
ForeMedia Group PLC , is an African, International media and digital communication service company driven with the latest Technology. The company comprises of different platforms which includes TVs, Magazines and Blogs to tell true stories and project the values of Africa to the world.
The content of Foremedia Group covers entertainment, culture ,sport, business, news, movies, gist,documentary and others.
ForeMedia Group Plc, started the Community Media Project (CMP) to play a significant role in Africa's culture and content.
The Community Media Project (CMP) under ForeMedia Group provides a platform for everyone, anywhere to have access to the instruments of media and technology.
It would carry out this process through outreach, training, and production support services via technology, community media project will enhance the democratic potential of electronic communication and promote the expression of different social, political, and cultural beliefs and practices.
This will provide an opportunity for employment and give voice to the voiceless, as Community Media aids in the process of building citizenship and raising social awareness. "Participation" and "access" are a large aspect in the rise of community media.