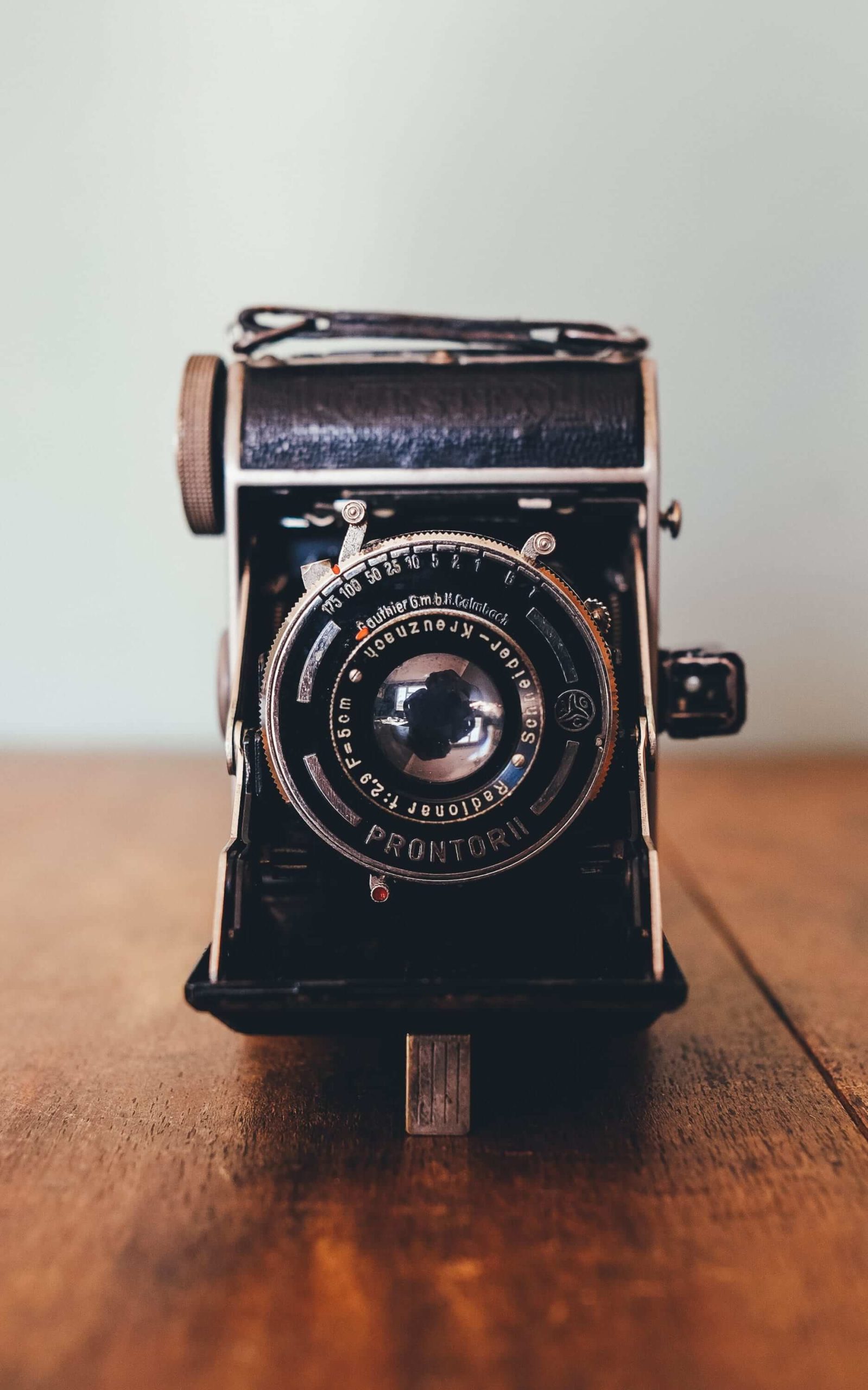 ForeMedia Group Launches Niche Entertainment, Marketplace, and New Media Distribution Platform
London, July 15, 2020 – Africa comes roaring onto the world map as ForeMedia Group announces ForeTVHub. The platform is dedicated to elevating African people, entertainers and businesses all over the world. This development will ensure that Africans back home and abroad will have a better chance at success by plugging into ForeTVHub, a platform for Africans, by Africans.
ForeTVHub is reportedly going to inject improvements where necessary and be a hotspot for African media, entertainment, creativity, and commerce. These will include movies, news, art and culture, celebrities, sports, family, music, and exclusive. It gets better; a classified marketplace to help every African both at home and diaspora enjoy a more tailored shopping spree is also a part of ForeTVHub.
Aiming to become a world leader in its domain, ForeMedia Group has reportedly set itself a target, which includes reaching the estimated 200 million Africans in America, Europe, and Asia. The 1.2 billion Africans in Sub-Saharan Africa are also a target of the group.
Founded by Hareter Oralusi, ForeMedia Group will look to channel its effort into redefining content for African audiences through ForeTVHub. They have also indicated a keen interest in content distribution and online advertising for businesses and brands working with them. To ensure a continuously growing platform, ForeTVHub has highlighted that start-ups will have access to digital content development.
ForeTVHub will have a ton of programs covering various trendy topics. These will include entertainment, movies, news, sports, kids and family, business, and more. Certain other programs will have sections on celebrities and lifestyles. With social media proving to be a reliable hub for content distribution, ForeTVHub will look to use its social media expertise to ensure effective content distribution viewers and listeners.
ForeTVHub is driven by three strategies:
Redefine content to encourage and empower young talent in Africa, and also around the world.
Build businesses and brands with active participation from fans, supporters, and users having shared passions, values, and interests.
Use emerging technologies to enhance productivity thereby providing superior experiences to users.
The focus of ForeTVHub is strictly be on designing solutions based on what customers want and actualizing it through the use of technology. These solutions would amplify the choices of end-users. The group is looking to project itself as the most advanced network-aware, social media-aware system for publishing content suited to African users.
ForeTVHub makes 30 percent of its content while 70 percent of the distribution content would be sourced from individual creators and content-creation companies that produce content for global distribution. Community-focussed programs would lead to the creation of relevant content that is aptly priced for customers of the platform. Through the initiative, the firm is looking to build a repository of content to suit the unique tastes of Africans.
With the weight of African content curation resting on their shoulders, ForeMedia Group has its eyes on a plan to ensure continuity, and this involves inclusive growth. It means the firm would nurture talent and grow them professionally to participate in the creative industry for Africans, which is also in an evolving stage. Those who associate with the firm would have the chance to grow with the initiative and play a decisive part in expanding options that are available to Africans everywhere.
To generate content that meets its priorities consistently, ForeTVHub will work with a community of creators. These people will oversee content creation across all active social media platforms. ForeMedia Group has thrown its doors open for artists, digital creators, movie producers, and media professionals to sign up and get a chance to build, share, and promote their content via ForeTVHub. And as far as money and payment go, the team at ForeTVHub will teach content creators how to monetize their work with a focus on quality.
ForeMedia Group is based in the UK and has received the backing of the UK government and the European Union. The company capitalizes on emerging technologies to provide better services to customers.
————————————————————————————————-
For more information, visit: www.foremediagroup.com
Media Contact:
Accelerator London
35 Kingstand Road
London, E2 8AA, UK
Email: [email protected] Tel: +44 208 158 5552