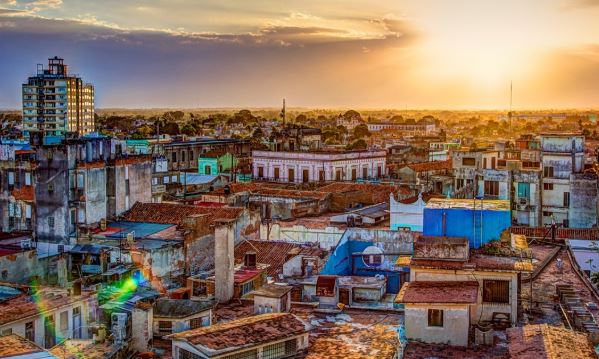 ForeMedia targeting African American, South American market
ForeMedia is an African, International new media company tasked with the responsibility of creating and distributing African content and telling the African narrative the way it is to millions of people across the globe.
Its vision is to be the voice of the future, delivering high-quality African contents that cut across sectors in most culture and engaging way through technology.
With core values that revolve round excellence as it encourage creativity, integrity and promote African Cultural Heritage, ForeMedia is targeting African American and south American market through its studio in the United State (ForeMedia US).
According to the Global Migrant Origin Database, there are approximately 500 million Africans currently living in Diaspora and the population of Africans in Sub-Saharan Africa according to the 2018 report is 1,050,135,841. With the statistics of the population available, ForeMedia has a huge market audience to serve around the world.
ForeMedia US, a subsidiary of ForeMedia Group, is focused on promoting African originality and creativity with a view of reaching Africans and non-Africans living in the continent and diaspora.
ForeMedia US is set to develop, produce and disribute high quality African content that cut across entertainment, sport, business, news with a target of African American, South American Market.
According to the CEO ForeMedia Group Hareter Babatunde Oralusi, "African contents and traditions have always been essential to the world and it is now in the forefront of entertainment and multimedia."