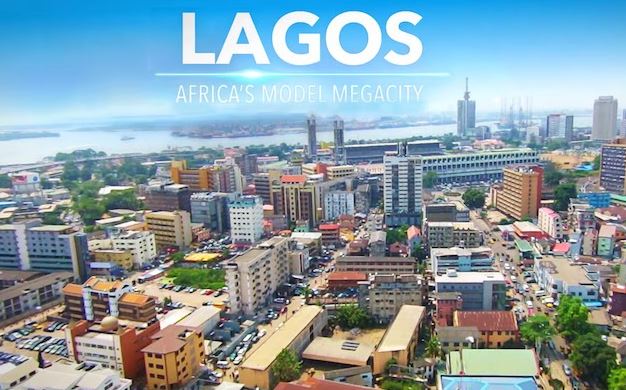 We are starting Movies and Documentary Production in Lagos, ForeMedia CEO
ForeMedia provides new solutions based on the power and possibilities of media, technology and creativity. ForeMedia develops, produce and distribute high-quality African content that cuts across entertainment, sport, business, news.
The company comprises of different platforms which include TVs, Magazines and Blogs to tell true stories and project the values of Africa to the World. ForeMedia Group Plc has introduced many brands including ForeTV, ForeTV News, ForeTV Sports, ForeTV Plus, ForeBlog, ForeMag, ForeMedia Events, ForeMedia Studios and a Social TV App, ForeLive.
According to PWC, Nigeria will be the world's fastest growing E&M (Entertainment and Media) Market.
Reports states that despite the fact that the entertainment and media industry is receiving massive changes as a result of technology, changing business models and increased funding, the growth of the industry will be determined by consumer preference (that means what they fall in love with) not what you force on them.
According to the latest report, Nigeria is positioned to become the world's fastest entertainment market in the next five years because the market will be regulated by consumers and fans.
ForeMedia Nigeria, a subsidiary of ForeMedia Group Plc will soon begin movies and documentaries production in Lagos Nigeria with the aim of sharing African culture and values.
Entertainment in Nigeria has always been a thriving industry and has helped portray African creativity at its best.
ForeMedia will help portray the African content through movies and documentary, bringing movies and documentary of great quality and educating content to you.